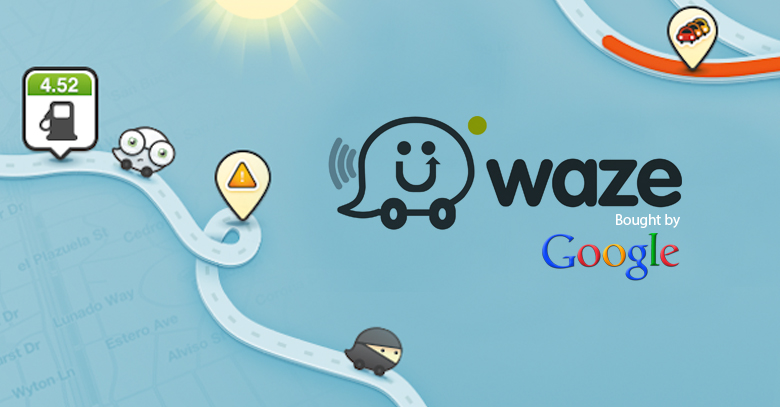 By Ufaq Ashfaque.
Google made an addition to its portfolio by introducing an application named Waze. It is navigational application that gives directions about multiple locations in a user's surrounding.
Founded in Israel as a separate entity, Google added Waze that would link with Google maps and provide navigation for a user, along with travel spots and locations submitted by the user.
The application differs from the conventional navigational channels that stores data and information from the travel routes that the user has set. In Waze once the routes are being stored, the application would then store in location based on the user's community.
Also, people using Waze would be able to report accidents, road blocks and traffic jams, so that the interface would highlight alternate routes, helping the user reach its destination.
According to the company's website, Waze now provides advertisers the leverage to promote their brands onto the interface, capturing the attention of multiple users.
Google managed to make the purchase of Waze on June 11th this year, at a reported $1.3 billion.  The success rate for this application is high; however the utility of Waze would require examination under Google's name.