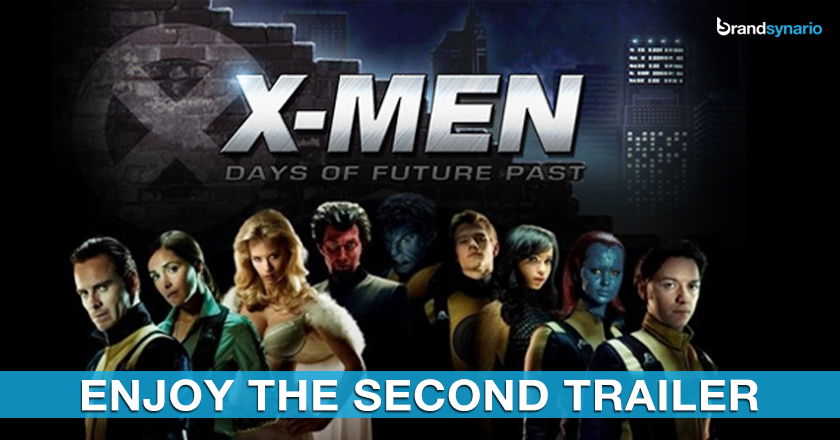 A new sequel of X-Men, Days of Future Past is finally near to its launch and here is a new trailer that has just been released into the market.
The trailer shows that the entire team of X-Men is involved in a war for the survival of all the species spread across two time periods. The X-Men's initial characters from the movies trilogy will once again be seen on the screen with their younger counterparts to fight this war.
X-Men: Days of Future Past promises a lot of first class action and an amazing storyline.
To start with, Wolverine is sent back to the early days to change a historical yet dreadful event, the happening of which endangers the lives of both the humans and the mutants alike.
The recent addition to the X-Men series is being directed by Bryan Singer, while the story has been written by Simon Kinberg, Jane Goldman, Simon Kinberg and Matthew Vaughn.
The movie will be released on 23rd May 2014 till then we can only wait and watch trailers.