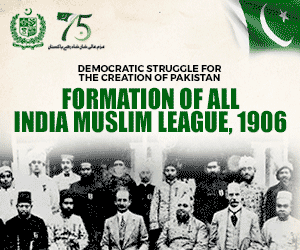 Another visual, cinematic treat for Superhero fans is in the offing. The trailer to the most-highly-awaited, Avengers Sequel Movie, Avengers: The Age of Ultron is out now.
Featuring all of the Superheroes in the original installment of the Movie (except for Loki played by the uber-cool, Tom Hiddlestone), the movie is all set to hit theatres on the first of May 2015.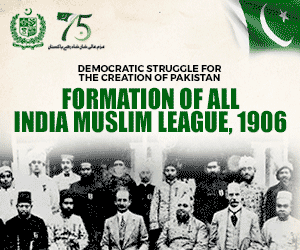 Take a look at the Trailer:
The story has taken an awe-inducing turn when, Ultron, an artificial intelligence developed by Tony Stark (Iron Man) actually ends up adopting a villainous streak by assuming that the Human Beings are the real enemies.
 The superheroes, depicted by Mark Ruffalo as the Hulk, Scarlet Johansson as The Black Widow, Chris Hemsworth  as Thor and Jeremy Renner as Hawkeye, and a number of others, are also seemingly torn up in some conflicts of their own as well.
Joss Whedon has again directed the movie, in an entertaining and much more moody setting than the last time. There is a showdown scene between Iron Man and The Hulk, this means that there are added action sequences and tense confrontations, like the two-seconds in the trailer when Scarlet Johansson exclaims "Oh Boy!"
There are also new-comers in the movie in the guise of Wanda Maximoff/ Scarlet Witch who is played by Elizabeth Olsen and her twin QuickSilver played by Aaron Taylor-Johnson.
The movie will be released in 3D as well as 3d IMAX.