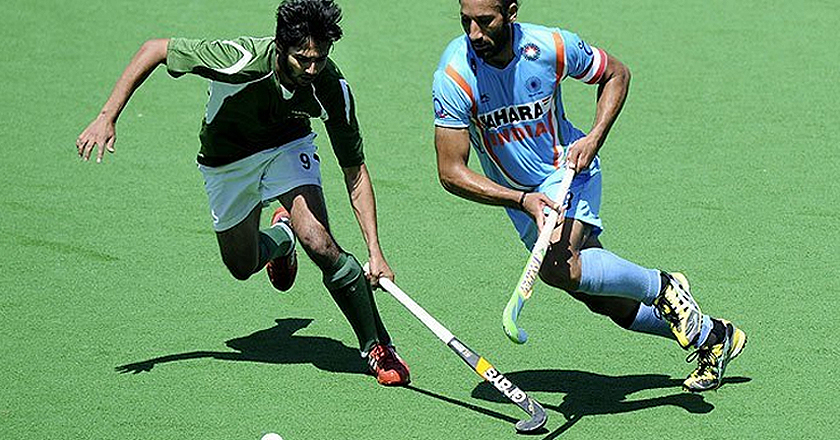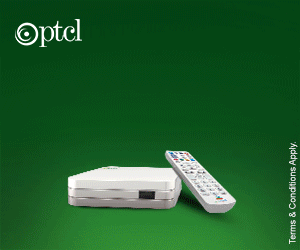 After 32 years, the titans are ready to clash again: the legendary arch rivals Pakistan and India are all set to face each other in the aggressive title-battle for the Asian Games hockey final.
With Pakistani's phenomenal victory against Malaysia and India defeating the host nation Korea in the semi-finals, the champs will now be seen in a head to head fight for the golden ticket to Rio de Janeiro Olympics 2016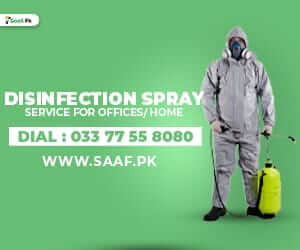 Earlier in the group stages, Pakistan thrashed India 2-1 and paved its way to the top of the game.
Last seen together in 1982 at New Delhi's Dhyan Chand Stadium; Pakistanis recorded an epic win against the Indian men in the finale of Asian games. Also, the green-shirts have snatched the title of the Asian Games champions from its legendary foe eight times in the finals, single-handing crushing them on all occasions except one.
Now after 1998, the Indians are eager to achieve their first Asian game trophy. They last made it to the hockey finals in 2002, only to be badly beaten by South Korea.
While Pakistan failed to qualify for the Hockey World Cup this year, the team's successful entry in the final of the Asian Games have made the entire nation ecstatic with joy.
Our prayers are with the green-shirts and we wish that they crush the Indian team to repeat the history yet again and emerge as the Hockey Champion at the Asian games, once and for all.