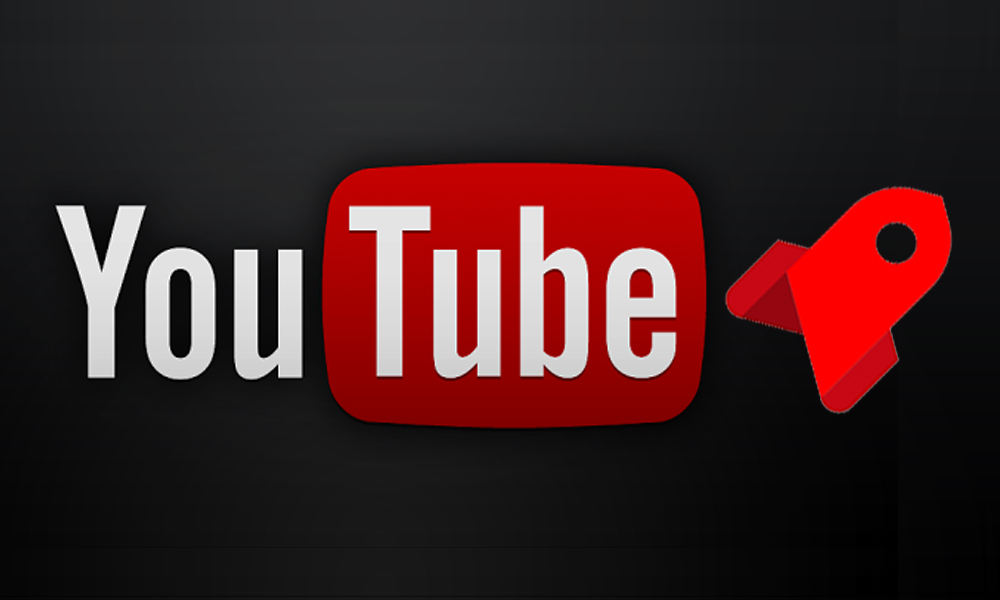 Google has announced a new application, YouTube Go, the application is designed to consume a minimum amount of data while users watch YouTube videos.  The application will be available in India first before it is rolled out to other countries including the US and Europe (expected next year).
According to the company, the application will be the first to work offline using limited or no internet connection to stream, save, and share YouTube videos. The most attractive features of the app is that users can preview the saved videos anytime they wish.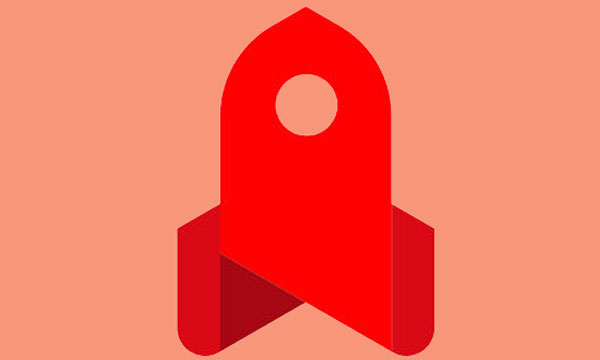 The offline mode encourages users to watch videos without buffering, for those who use YouTube regularly they know the slow internet connection can be a pain in the neck because high-quality HD videos take its time to load. Google first introduced this in 2014 to provide the convenience to users to users who wished to save videos for later.
The application will also use an user interface which will recommend videos people are streaming in the local area. The users can set the settings according to the amount of data they want the application to use, they can choose from 1.9 MB (low quality) and 12.6 MB (high quality) with the option to play and save.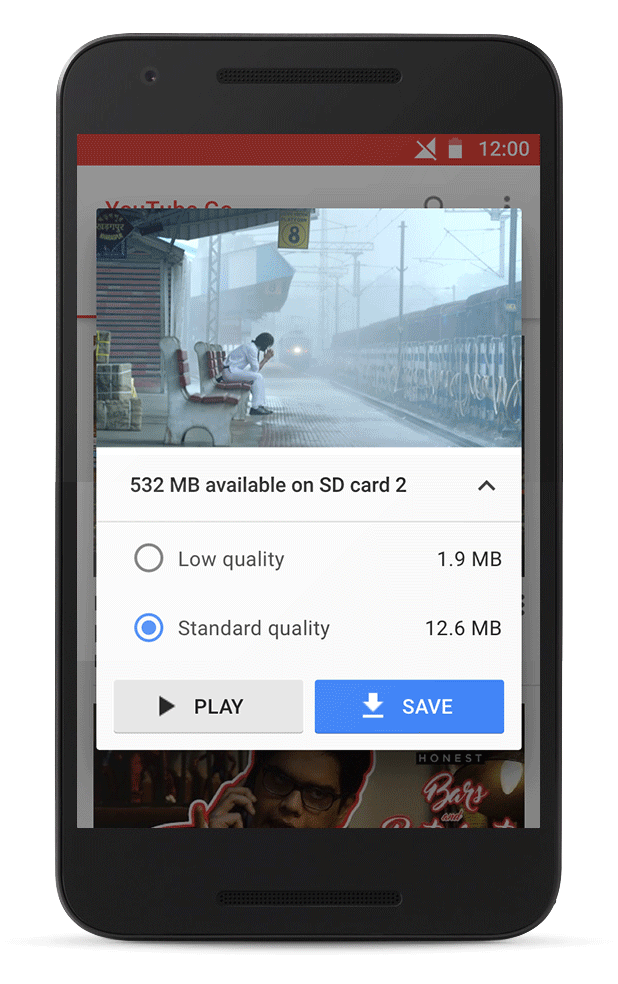 According to Google, "YouTube Go is the result of extensive research done across 15 cities in India by teams of engineers, designers, and researchers collecting ideas and testing prototypes with hundreds of people." One of the most interesting things about the application is that it allows users to preview the videos before clicking on them in a GIF format.
The company is remaining transparent about how much data the video will consume, users will be shown the amount of data before they watch, share, or save the video. "We've always believed that connectivity should not be a barrier to watching YouTube," said Johanna Wright, VP Product Management.
Google Duo vs. Skype vs. FaceTime vs. Facebook Messenger: Features & More
Google's official blog reads:
'We've always believed that connectivity should not be a barrier to watching YouTube. In 2014 we launched YouTube Offline so you could watch videos without suffering from buffering. A few months ago we rolled out Smart Offline, a feature that allows you to schedule videos to be saved offline later at off-peak times when there's more bandwidth so data is faster and cheaper. But we realized that for the next generation of YouTube users to fully discover all that YouTube has to offer, we had to reimagine the YouTube mobile app from the ground up.
That's why I and a team of engineers, designers, and researchers have been travelling to India, collecting ideas and testing prototypes with hundreds of people across 15 cities. They've helped us build a brand new YouTube app that's faster, more relevant, and more affordable, with innovative new features.
Meet YouTube Go: a new YouTube app built from scratch to bring YouTube to the next generation of viewers.'
Pakistan's YouTube Launch
Please save the date, register and join us at Pakistan's first ever YouTube Launch Event for an evening of learning from the top YouTube content creators and brand builders. Discover powerful new opportunities to engage your audience, express your story and invite people to participate with your brand across Google and YouTube!
It's an invite-only event.
Register here if you got the invitation: https://events.withgoogle.com/pakistan-youtube-launch-event/registrations/new/
Stay tuned to Brandsyanrio for more updates.