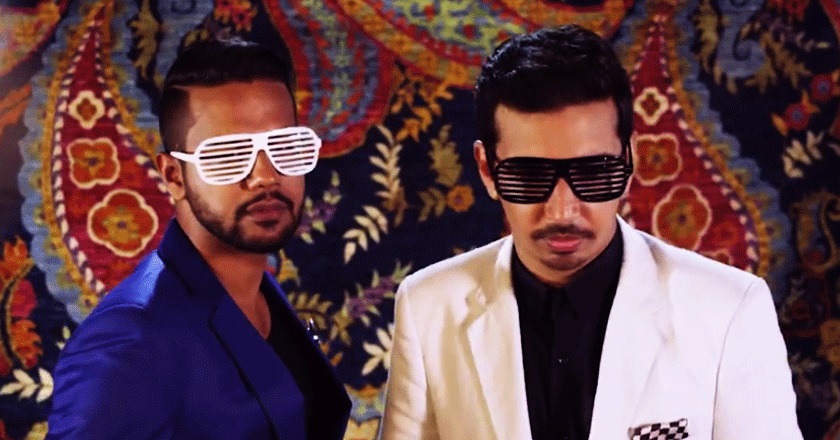 Mooroo has teamed up with Ali Gul Pir and have come up with a new HIP Hit of the season- " Itni Chikni!!"
Taimoor Salahuddin a.k.a Mooroo has previously worked with Faris Shafi on a super hit song AWAM, which gained much fame and recognition amongst youth. The song was about Pakistan's current condition and was acclaimed widely.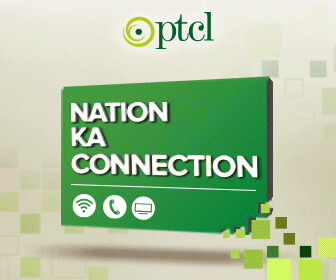 Itni Chikni is the first joint project of the two HIP HOP Pros of Pakistan, and surely promises tangy sarcasm over the clichéd and unusually idiotic dynamics of our society. The song is sung by Mooroo and features AGP who has given a whole new feel to the track.
As for the video is concerned, well its quite a treat to watch and guys would surely love it. Have a look!
Moroo has an impressive sense of word selection, which was also exhibited in his last song. We wish the budding star all the best for his future and hope that he can play a strong role in the humorous musical genre of Pakistan.
Did you like the song? Tell us in the comment section below: