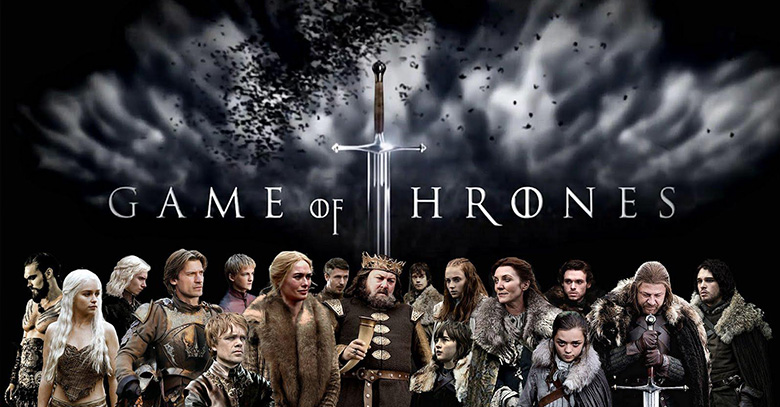 HBO has released an extended trailer of Game of Thrones Season 4 on Sunday night and as promised it did make the winter much colder.
There was fleeting glimpses all some of the heart pounding events and almost all of the several characters to come, including the power-hungry Daenerys Targaryen and an exceptionally angry Cersei Lannister. The trailer also reveals a first official look at "The wedding of Joffrey Baratheon and Margaery Tyrell".
Watch Game of Thrones Season 4 Full Extended Trailer:
Game of Thrones premieres April 6 with all long anticipated battles, intrigues, some 'New' characters and unexpected twists that had the audience await the show's fourth season.