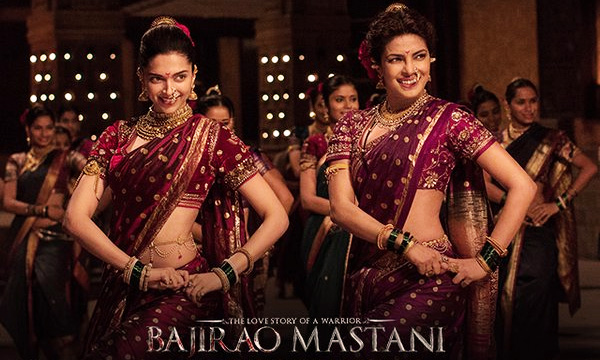 Deepika Padukone and Priyanka Chopra have worked extremely hard and with utter dedication for their upcoming and highly anticipated movie Bajirao Mastani.
Related: Bajirao Mastani's Song Pinga Deepika Priyankas Dance Off
The song Pinga released almost two weeks ago, bore quite a resemblance to the classic favorite Dola Re. Pinga the song features the two beautiful and ravishing actresses dancing together. It has folk music and Maharashtran elements to it and gained quite a lot of popularity in Bollywood.
During the making of the song Pinga, even he tantrums thrown by the divas Priyanka and Deepika were actually faked.
Take a look at the video of the making of the song:

What do you think of Priyanka and Deepika's performance and the song? Let us know in the comments below