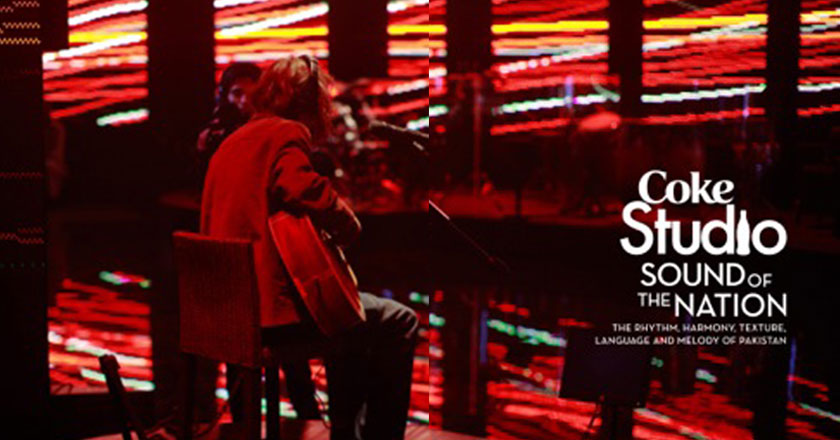 Coke Studio has launched the trailer of its new upcoming episode.
Check out the trailer below;
The exclusive trailer of Coke Studio Season 7 Episode 2 is out now and turns out that epsiode 2 would feature a beautiful fusion of eastern, ethinic rawness with western peppy tunes.
The trailer reveals both the artist and the songs, the list revealed includes Zoheb hassan, Humaira Channa, Abbas Ali Khan, Komal Rizvi, Javed Bashir, Akhtar Chanal Zahri and Momin Durrani.
As for the songs, well the songs that will be sung by the talented singers include;
Chehra By Zohen Hassan
Washmallay By Komal Rizvi, Akhtar Chanal Zahri and Momin Durrani
Charkha By Javed Bashir
Phool Banro By Humaira Channa and Abbas Ali Khan