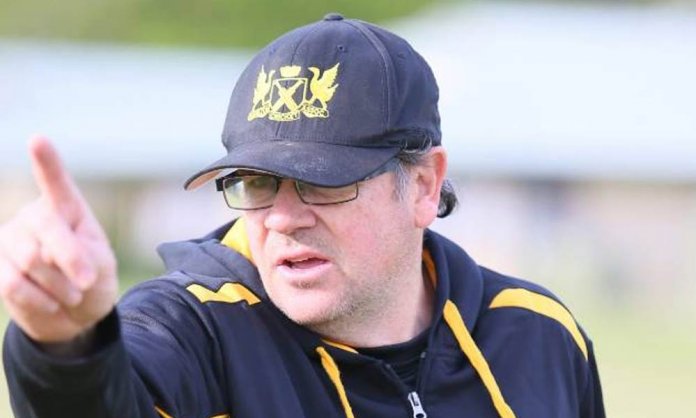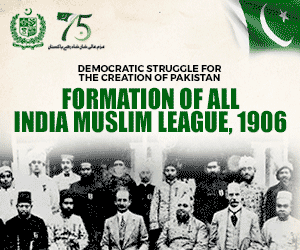 The Womens Cricket Team of Pakistan currently stands fifth in the ICC Women's Championship table, and is most likely to qualifying for the 2021 Women's Cricket World Cup.
At such a crucial moment, Head Coach Mark Coles has announced his resignation, appointing Iqbal Imam as an interim.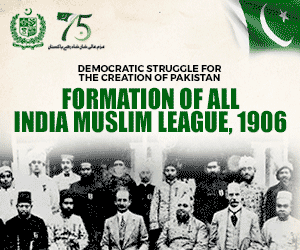 Imran Khan to Merge Modern & Religious Education for All Pakistani Students
His reason for withdrawing from the position before his contract ends is family responsibilities. Have a look at what he said:
"It is with a very heavy heart that I have decided to step down from my coaching role, something which I had enjoyed tremendously, however, at this time my family responsibilities are such that they need my undivided attention and focus."

"I have been thinking about this for some time and taking into account Pakistan has some critical assignments in the next few months, I thought it was fair to the side I convey my decision to the Pakistan Cricket Board so that they have enough time to find a replacement."
Wasim Khan, PCB Chief Executive, has commended Coles on his decision and thanked him for his tremendous contribution:
"I am fully aware of Mark's personal reasons and appreciate that despite pressing matters, he remained committed to Pakistan and the national women's team, I would like to place on record our thanks to Mark for his contribution during his tenure."

"But family has to come first and in this relation, I understand and accept the reasons for his departure, though it is sad to see him leave at a time when the team has started to show signs of significant improvement."
Let us hope that, despite Coles absence, the Women's Cricket Team of Pakistan continues to make us proud.
Let us know what you think in the comments!
After Frogs, Grasshoppers have become the next Delicacy for Pakistanis!
Stay tuned to Brandsynario for more news and updates.