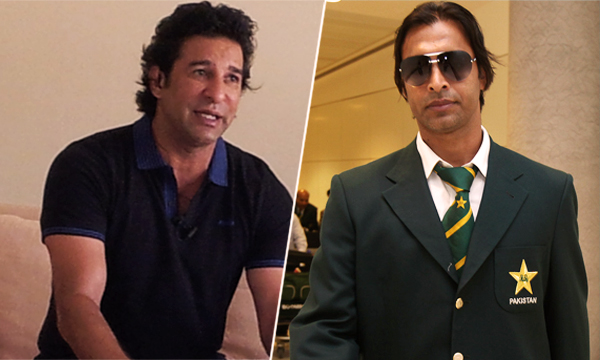 Former Pakistani star cricketers Wasim Akram and Shoaib Akhtar, who are in India as part of Star Sports' commentary team for the India-South Africa series, will return home before the fifth ODI in Mumbai. The early departure is a security precaution, following Monday's anti-Pakistan protests by the Shiv Sena, a regional political party, who stormed into the BCCI headquarters in Mumbai ahead of a scheduled meeting between BCCI and PCB officials.
The news broke soon after the ICC withdrew Aleem Dar, the Pakistani umpire, from the last two ODIs. An ICC release cited "Monday's incident in Mumbai where a group of extremists stormed into the BCCI office" as the reason for its decision.
Dar, who is a member of the elite panel of ICC umpires, had officiated in the first three ODIs, and was also scheduled to umpire in the fourth and fifth ODIs, in Chennai and Mumbai. However, the Shiv Sena threatened to stop Dar from officiating in the Mumbai ODI, forcing the ICC's hand.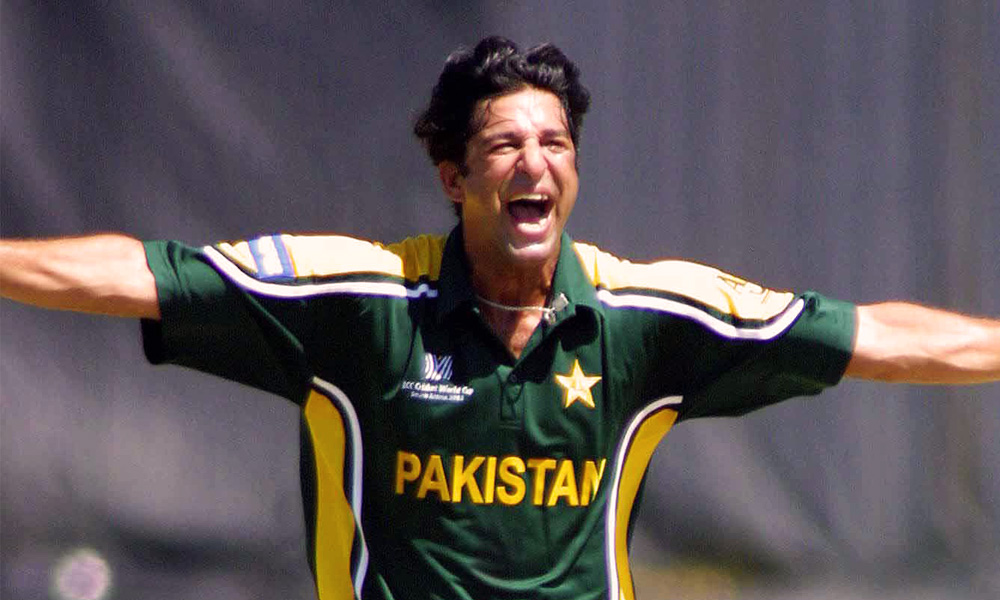 "Under the present circumstances, it will be unreasonable to expect from Aleem that he will be able to perform his duties to the best of his abilities," an ICC spokesperson said.
Read: Pakistani Actors Mahira Khan, Fawad Khan Face Trouble in India
"As such, he has been withdrawn and his replacement will be announced in due course."
Shortly after the protests, Anurag Thakur, the BCCI secretary, was asked about the incident
"India has to host the World Twenty20 in 2016 so it is the responsibility of every Indian to maintain the image that we have of appreciating and enjoying performances of even the opponents. Political issues should be kept aside."