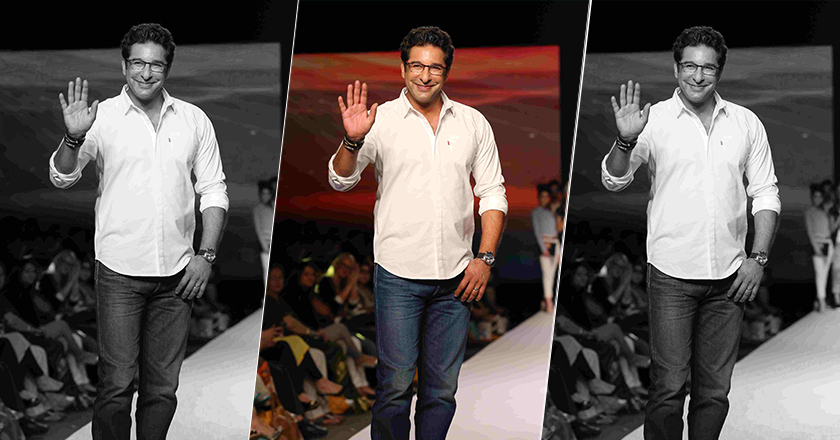 The legendary cricketing star and a renowned celebrity, Wasim Akram walked the ramp Levis Pakistan at TPFW 2015 and it was nothing short of magic.
Levis showcased their amazing CT 501 collection on the 3rd day of S/S Fashion Pakistan week.
Known for its timelessly elegant denim-wear and witty rear pockets, Levis showcased its classic straight leg, relaxed fit and signature button fly blue-Jean at the Telenor Fashion Pakistan Week S/S'15
Since their inception by Levi Strauss & Co. in 1873, Levi's® jeans have become the most recognizable and imitated clothing in the world; capturing the imagination and loyalty of people for generations.
Introducing the new 501® CT (Customized&Tapered) edition this Spring, Levi's® presents extensive range of sizes, colors and finishes.
This time around, Levi's® took the Original and added a custom taper, crafting the perfect fit for a modern take on the classic 501® jean.
Their  new 501® CT, now has a little more room at the waist so it is lightly lower for a more relaxed fit, and tapered the leg from the knee to the ankle, so the buyers don't have to.
Check out their collection here: