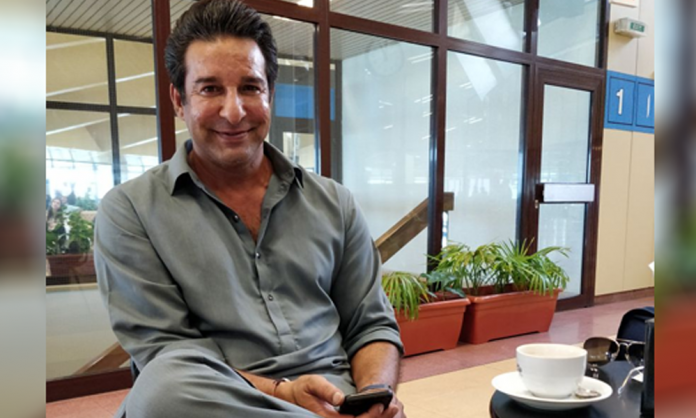 With World XI right around the corner, all eyes are on our star cricketers, however, there is one legend in particular who has been missing in action!
While everyone is traveling to Lahore to enjoy the Independence Cup, the 'Sultan of Swing', Wasim Akram, is headed elsewhere!
This was something we thought was very unusual, so we decided to follow him to track his actions to try and figure out what is he up to. After digging in a little deeper, we finally figured out where he was headed, Multan!
Something new and interesting coming up very soon .#Multan pic.twitter.com/G1VAHqlccT

— Wasim Akram (@wasimakramlive) September 7, 2017

Now, we were left with another question, why is Wasim Akram going to Multan? We decided to ask the legend himself and try our luck! However, he wanted to keep his mission a secret just a little bit longer saying that we will have to wait to find out what he has in store.
For us, our curiosity level soared sky high as we jotted down a list of possibilities of why Wasim Akram is headed to Multan in particular! Here's what we came up with;
1. Business Purposes?
One of the most obvious possibilities we came across his purpose of the visit was a business. The star cricketer was recently in the headlines for being appointed as the CEO of ride hailing service, Careem.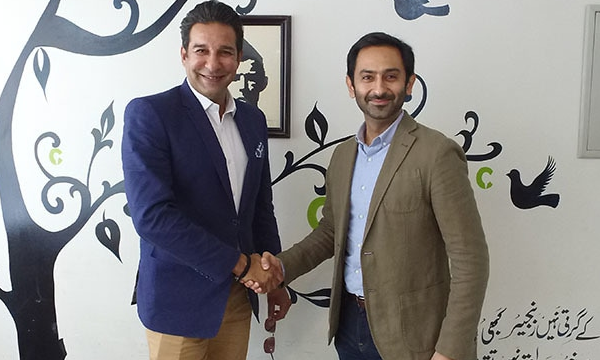 He was also seen traveling for hosting different TV programs and being invited as a guest speaker to give his professional insights. Could it be that he is starting a something new? Or is he ready to host a new transmission?
2.  Advertisement or Modelling Contract?
The handsome hunk still has the same charisma which he had during his active years as a cricketer. No doubt the star still is incredibly attractive and has the charm of a model still intact!We have seen him in different ads including a shoot he was a part
We have seen him in different ads including a shoot he was a part of Junaid Jamshed's brand J. In the ad, Wasim was the face of their new signature fragrance called Wasim Akram 502 for him and her. It is possible that he has another brand on his mind and is headed to Multan for the shoot.
3. Movie Production?
Often, we see that retired professionals make their movie debuts in the most unexpected ways. From wrestlers like Dwayne Johnson to internet sensations like Baba Segal, the world of movies can really surprise you!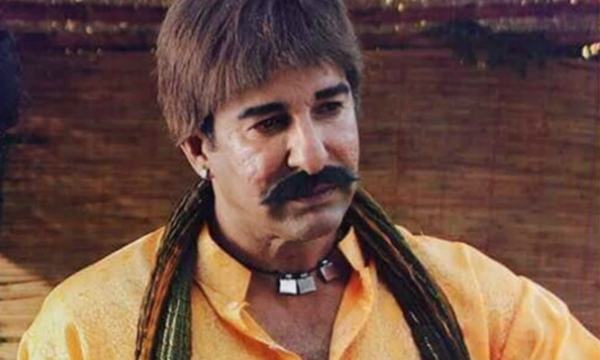 It wouldn't come as a surprise or shock to see Wasim Akram play the role of a father or coach in an upcoming movie based on cricket! In fact, Akram is one of the most suited candidates for both roles in the reel life given his experience as a coach and father is both in real life.
4.  Vacation Break?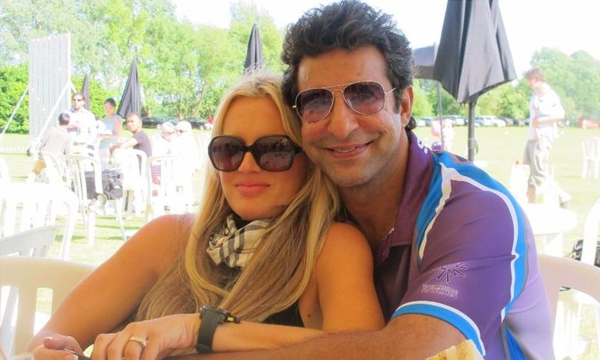 Well, maybe there is no mystery behind Akram's trip to Multan after all, it could just be as simple as him wanting to go on a get-away to take a break from his hectic routine. Being a father, a guest speaker, and occasionally a commentator can be very tiring! No wonder he thought that a vacation was needed in the midst of his hectic schedule!
5. Coaching New Players
Then again, why go to Multan of all the places for a vacation, right? Well, our last guess is that the star is coaching new players in a school or academy in Multan. Akram has been one of the main individuals who has hand-picked many upcoming talented cricketers from different academies and the streets.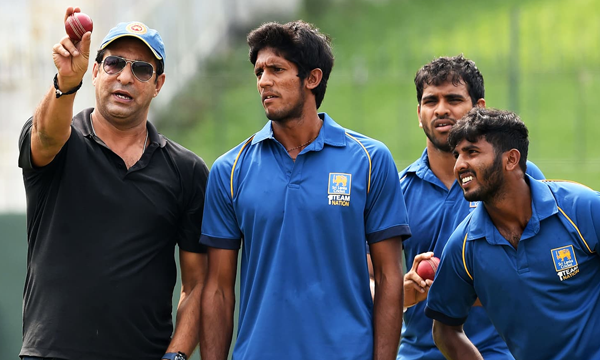 He not only hunts talent but also gives his time and dedication to train the young lads so that they can achieve their dream of playing for Pakistan. It would be no surprise to watch him coach a team of talented men in Multan, we might see them very soon playing for the country and making headlines!
Can you solve the mystery? Share your therories with us in the comments below!