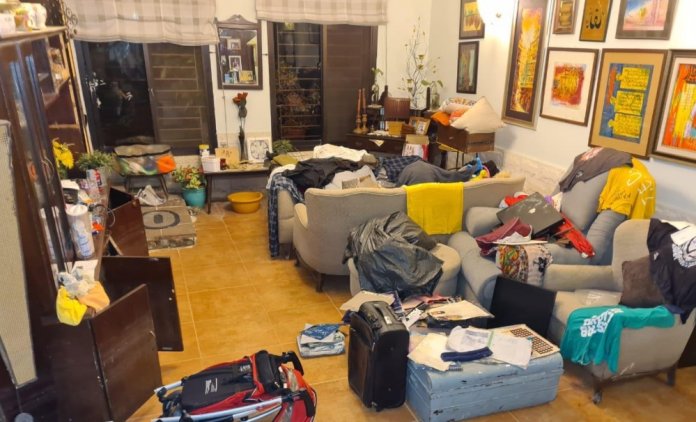 Sometimes we are so preoccupied with daily life that we overlook the little things that make living beautiful. Thursday, 27th August 2020, marks the day when Karachi wept (quite literally) while our leaders sat in the comfort of their grandiose homes and enjoyed the extravagance through the middle-class taxpayers' hard-earned money. 
I would have never envisioned myself going through such circumstances that I had only observed in movies. The incidents that took place on 27th August 2020 made me brood over how oblivious I had been towards the pain and the struggle of a typical Pakistani, which I only apprehended when I was put through a comparable situation myself. 
With 4.5ft water inside my house, we were left with no other alternative but to escape. Our primary intent had been to save the home and all our inestimable belongings that my mother had so ardently collected over the years, but at the end, it came down to our well-being. We had to drop everything behind and look for a sheltered place to spend the night.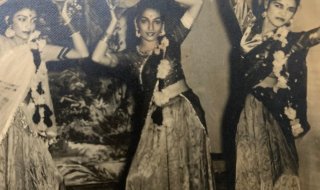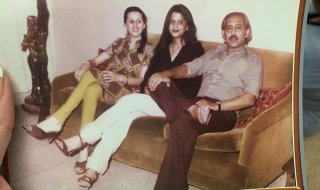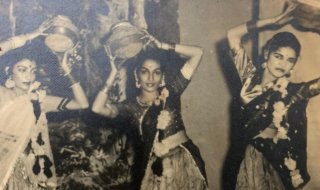 A virtual tour of the damage
Have a look at this
On Thursday evening, my parents, my two sisters, and I left our home in phase 4 DHA and decided to meet my brother in law at the beginning of phase 4 as he couldn't enter due to the water's depth. Shortly after we left the house and started walking in chest-deep water, two men stranded in their pick up truck advised us not to go any further as the water was deep, and there were too many open gutters.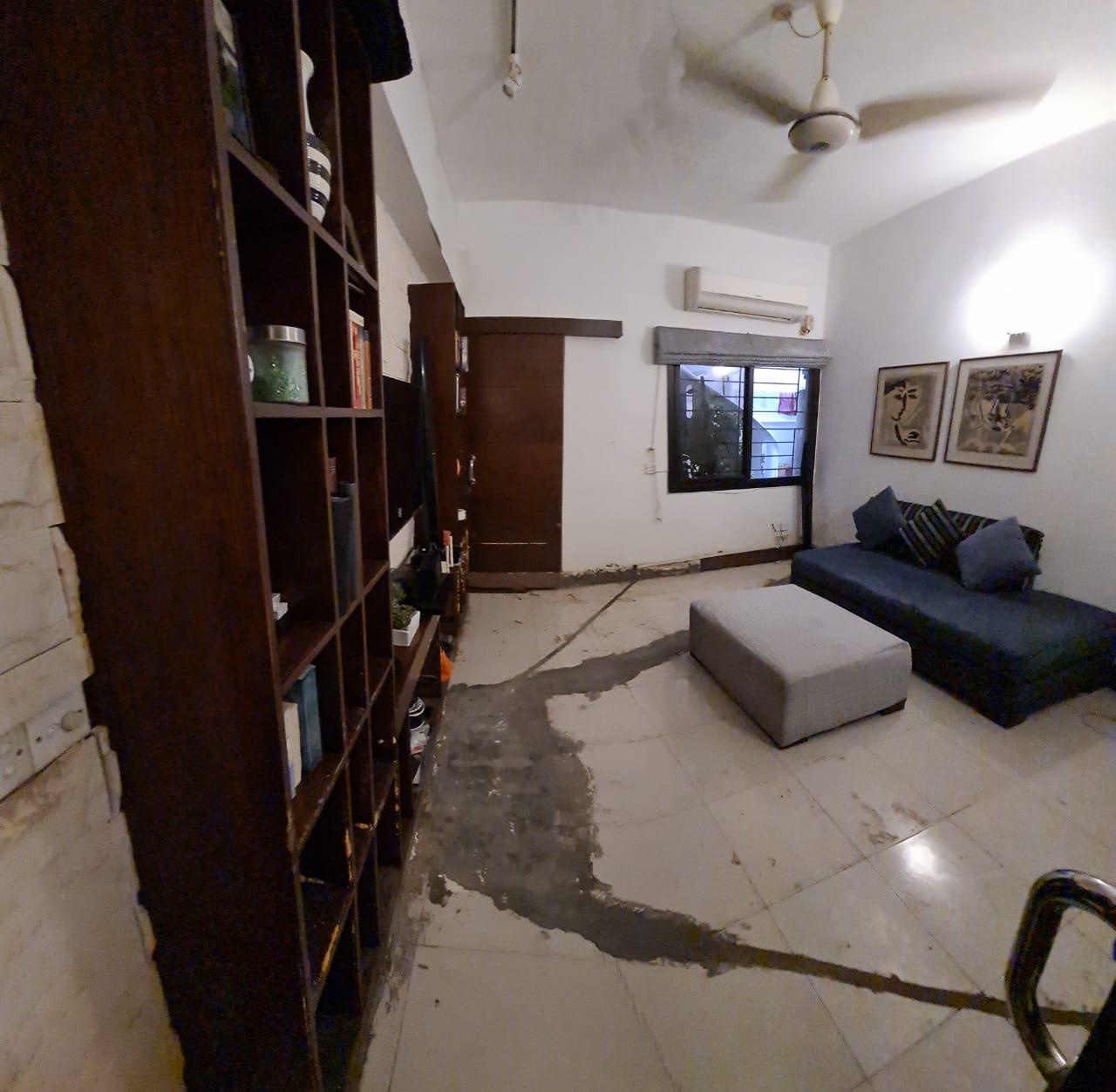 and this…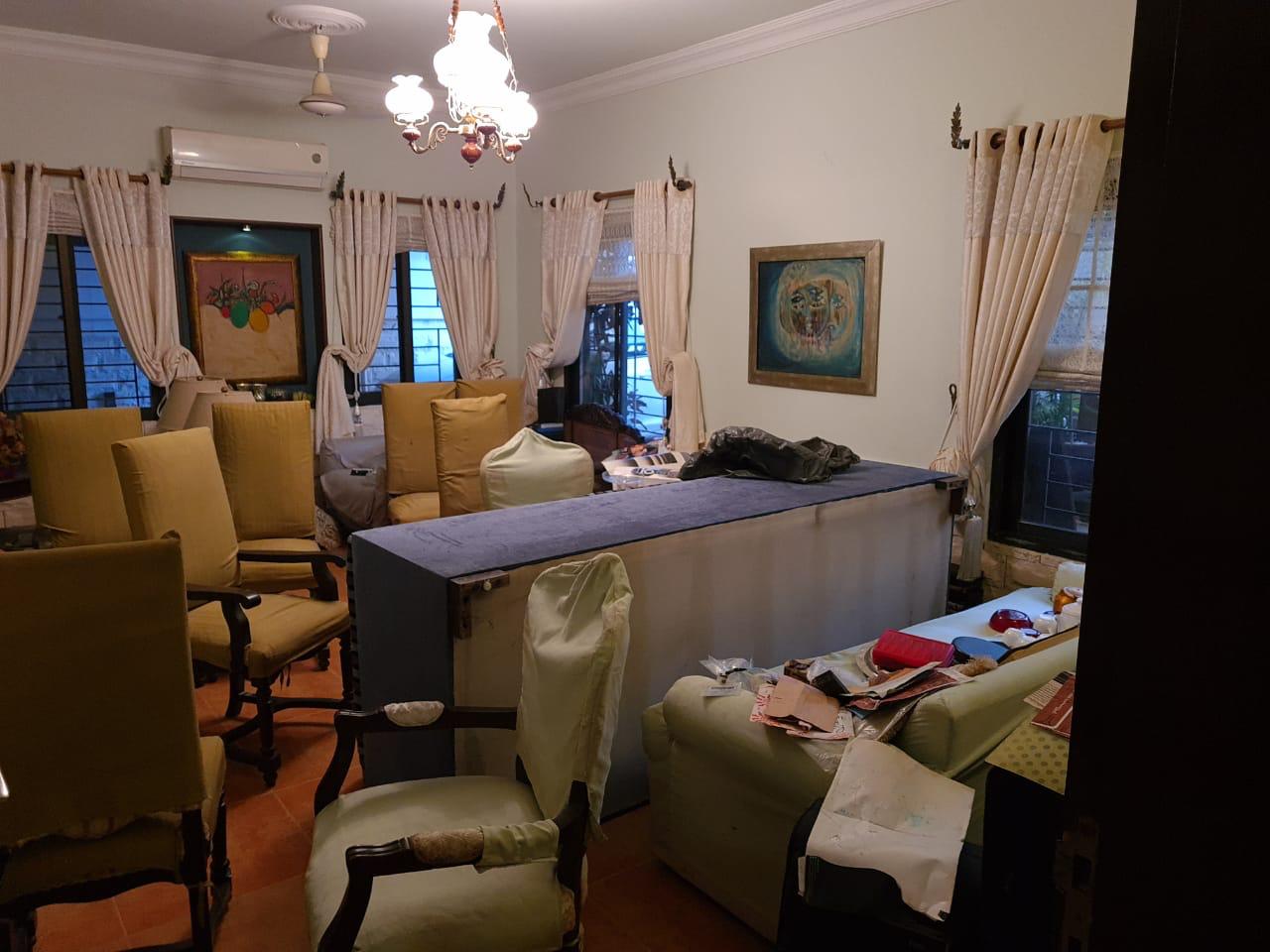 Anyway, long story short, with the aid of those two very men, we were able to get out of phase 4 and go to my father's friend's house, who was kind enough to take care of us and opened his home to us. The next day when we went to our house to see the devastation left behind by the storm, it was heart-wrenching, to say the least; of course, the water was still there, precious photos of my grandparents' youth were underwater, and everything else was destroyed. 
A few key lessons learned from this that I would like to highlight;
Only a few would come to your help, so don't trust everyone who pretends to care. 

"Ghar ghar hota hay" I can't emphasize this enough. I keep getting flashbacks of my house as if it was a lover. 

Sindh government, DHA, and CBC take the prize for ineptitude. 

The elite does not care ( I mean they would if they could get over their first world problems).
I have written this article as a personal reflection, and it is for the sole purpose of sharing my experience.