Leading talk show host, Waseem Badami has rejoined ARY Network after resigning from BOL Media Network. Badami, who rose to fame with hard-hitting political talk show 11th Hour, left ARY in October 2014 to join the upcoming media network, BOL.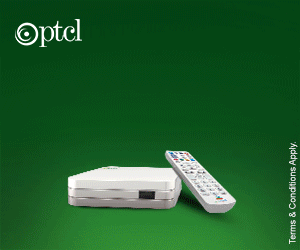 According to recent developments, the TV show host is back where he started after resigning from BOL. The reasons for Badami's sudden change of hearts is not clear but according to his official statement on Twitter,
"My short but a very good journey at BOL NETWORK has come to an end. I am grateful to all my friends at Bol and Mr Shoaib in particular"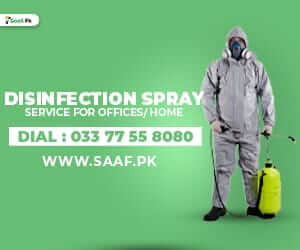 He began his journalistic career with ARY in 2006 and went on to attract a loyal following for himself as an anchor on his show, 11th Hour with Waseem Badami. He became a household name after hosting the Ramadan transmission for ARY.
Keeping up his role, Waseem will once again host ARY's Ramadan transmission this year.