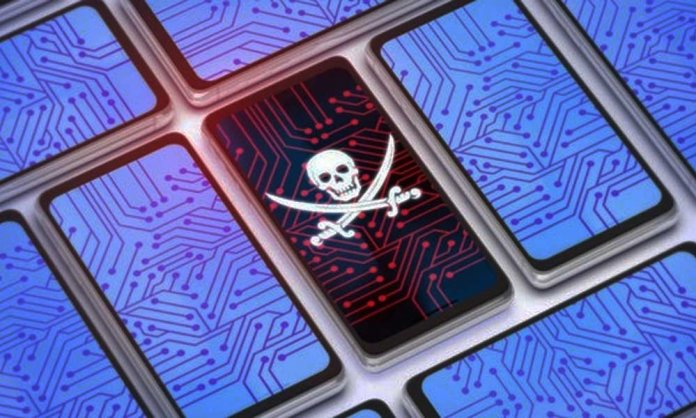 Phishing scams, online job scams, Malware scams, there are just so many cyber-security related news we here day in and day out.
While technology has evolved and has become much faster and very much secure, hackers have also found new means of finding a backdoor to devices.
In the midst of all this, companies and organisations often do not realize that they can also be in trouble. Think about it this way, there is always that one employee who installs any application they get an URL of.
Then there are employees who click on offers and ads that offer them a free Toyota or a free cruise if they fill out a simple form. Little do they know, hackers are planning to take over their devices to fill it with malware and spams.
Not to forget, the information on that device is then compromised, including passwords, saved locations, saved credit/debit card numbers, and yes, business information and trade secrets too!
The security team at Wandera has conducted research in regards to the dangers introduced into organizations because of clicking, downloading, and installing malware and Trojan infected apps.
Wandera points out, even official app stores "unintentionally publish apps that put business data at risk—the review processes are primarily for performance checks, not security."
The team cites malware-laced apps they've found this year in both Google and Apple's stores ex-filtrating data and credentials, logging into cloud accounts.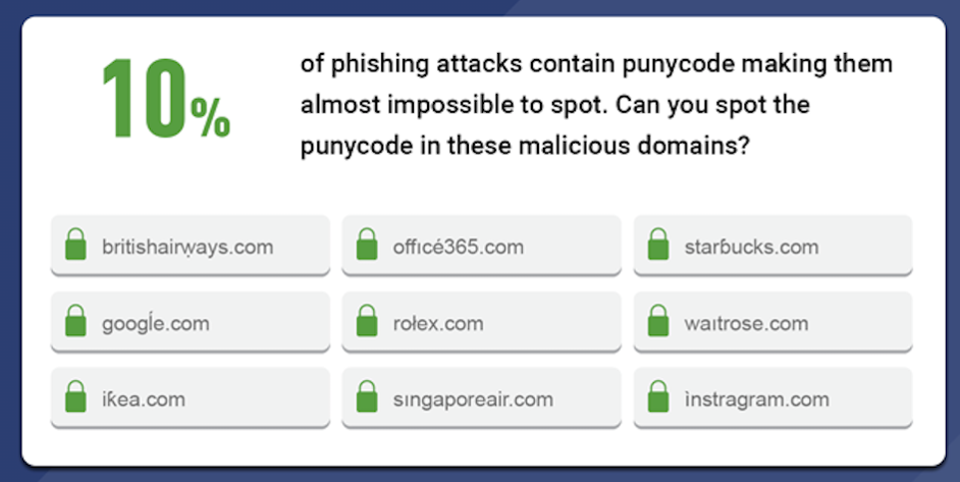 Wandera reports that 90% of IT professionals have seen stolen credentials used to access cloud services. While  75% of staff skirting around authorized platforms to use their own for reasons of convenience and familiarity.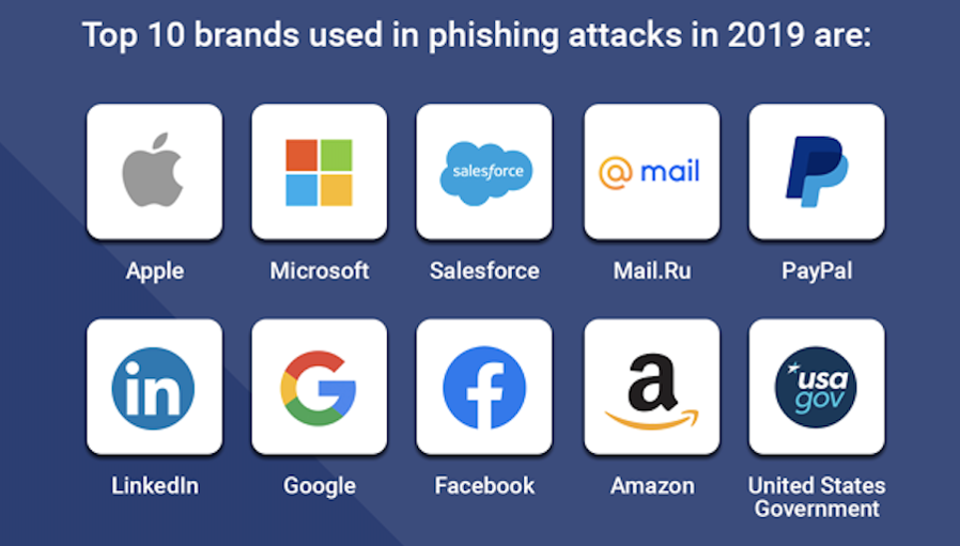 How to Avoid Phishing Scams
Here's how you can avoid phishing scams:
Be informed about the newest scams
Think before clicking
Use anti-phishing toolbars
Verify a website and its security
Keep tabs on your accounts and their activities
Update your browser
Use firewalls
Try to ignore pop-ups
NEVER give your personal information
Use antivirus
Stay tuned to Brandsynario for more news and updates.