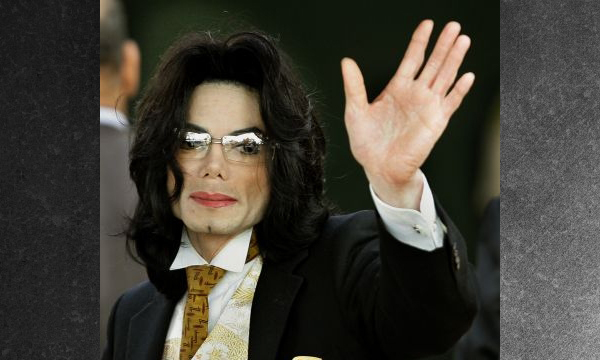 Warner Brothers wants to adapt the book "Before You Judge Me: The Triumph and Tragedy of Michael Jackson's Last Days" for the small screen.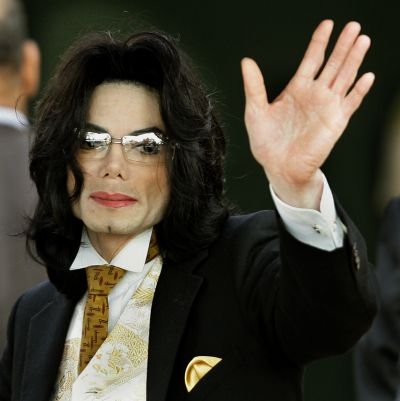 The book won't be published until June 2016 but Deadline reports that its author, Travis Smiley has just signed a multi-year development and production deal with Warner's TV arm. What's more, his novelistic retelling of the singer's final 16 weeks is said to be one of the first properties that will be developed as part of the deal.
The most famous pop star in the world, Michael Jackson died in June 2009 aged just 50. He had been in preparation for a tour that included a 30-night residency at London's O2 arena.