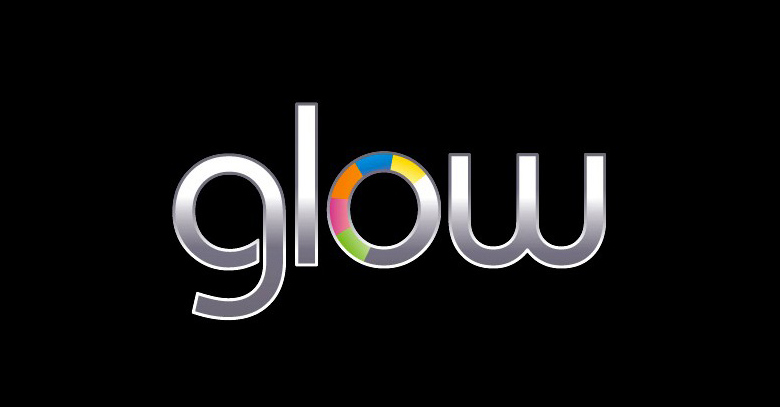 Warid Telecom's ultimate brand for youth, 'Glow', celebrated its launch anniversary on July 13th, 2013.
Inaugurated in July 2009, Glow quickly conquered the hearts and minds of youngsters, having the honor of first ever prepaid brand to focus on Pakistani youth.
The brand developed a deep understanding of the preferences and likings of today's generation. Thus, since its foundation Glow has designed its packages and services as per the likings of its target market, becoming their favorite cellular network.
With over 5.7 million fans all over Pakistan, the brand continues to expand and grow its vast network. "The aim of introducing Glow in the telecom sector was to cater to the needs of the millions of young Pakistani mobile users," Ms Sadaf Zarrar, Head of Marketing and Communication said on the occasion.
She further stated, "We have introduced a number of interactive services and offers for our Glow subscribers and will continue to meet the demand of our young and vibrant customer base. This is a proud moment for our Glow team and I would like to congratulate each and every person who has helped Glow become a success."
Four years and still glowing, Warid's youth centric brand develops diverse schemes and offers to please youngsters. Its latest package "Dosti Unlimited" presents the best SMS and Call rates.
From its very inception, the brand has strived to provide the finest services to Pakistani youngsters, leading to its victory amongst all youth telecommunication brands.