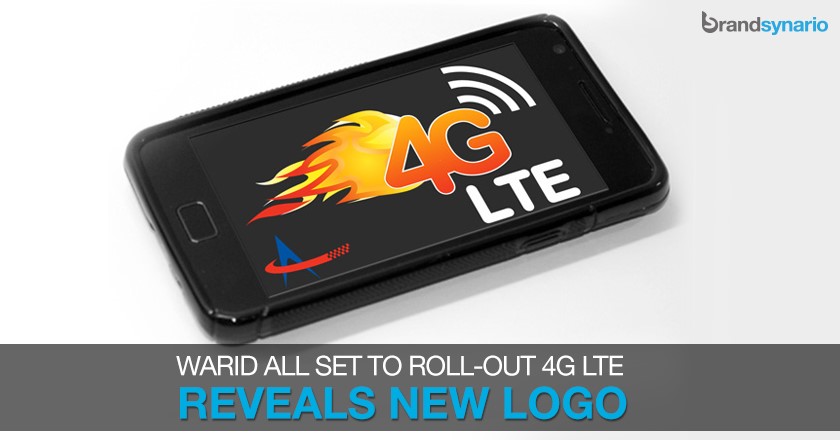 The year 2014 marked the beginning of the internet revolution in Pakistan. With everyone switching to smart devices, the need for a better internet network catering to smart phone users resulted in the launch of the 3G network in Pakistan, earlier this year.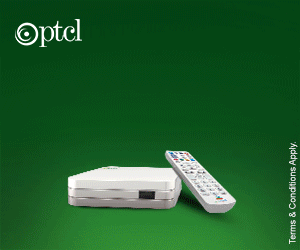 Warid Telecom, one of the two 4G licensed telco unveiled its 4G plans today at GITEX Technology Week 2014. In collaboration with its long term technology partner Ericsson, Warid Telecom promises"to evolve the broadband experience in Pakistan."
This next generation network rollout is funded (with a whooping sum of US$ 500 million) by Warid's parent company, Abu Dhabi Group and will be supported by cutting edge technology from Ericsson. While the company has unveiled the 4G LTE logo and made formal announcements for its launch in the major cities initially, the idea is still undergoing a trial phase.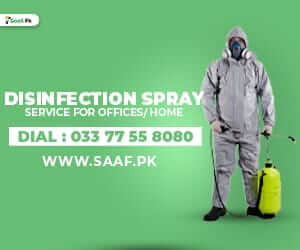 Warid users are being given 4G LTE activated sims already but the date for public trials is yet to be announced.
Warid did not take part in the first ever spectrum auction in Pakistan, held on 23rd April 2014, where electromagnetic spectrum licenses were handed out to the highest bidders. This is why, if Warid is able to successfully launch the 4G LTE plans, it will become one of the few companies in the world to jump from 2G networks to 4G ones directly.
Mr. Muneer Farooqui, CEO of Warid Telecom and Rafiah Ibrahim, President of Ericsson (Middle East Region), promise to evolve the Pakistanis' broadband experience, through the collaborated launch of 4G LTE and allow all businesses and individuals in the "Networked Society" to reach their full potential.