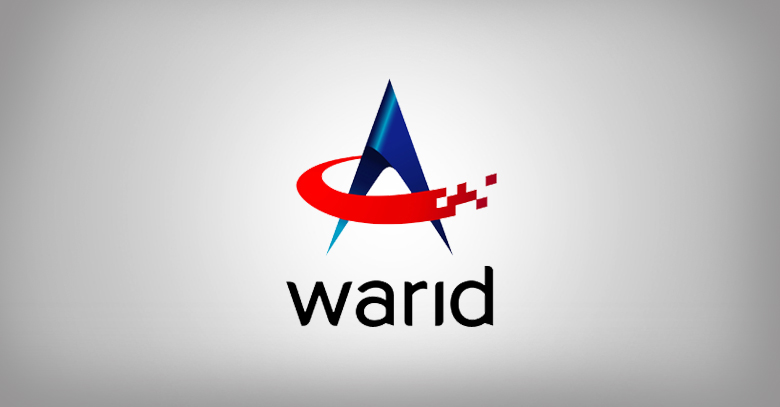 Warid Telecom is planning to beat Zong as the first 4G network of Pakistan.
The telco network that took everyone by surprise during the 3G/4G auction held in April by becoming the second holder of 4G licenses is all reportedly all set to commercially launch its 4G LTE services from September 2014.
The Abu Dhabi based telecom service provider surprised everyone with its late but shocking entry in the 3G/4G war in Pakistan. Zong being the only 4G service provider in the country as till now is the biggest one to be shocked with this better addition to the list of internet service providers.
Previously there were speculations of Warid facing trouble for getting approval from PTA for launching 4G LTE in Pakistan, but it seems like PTA and the Telecom service provider have reached an agreement.
The arrival of 3G and 4G technology in Pakistan was a much-hyped episode that unfortunately, hasn't given any positive result so far. Most of the telecommunication networks have commercially launched their 3G services but there are still concerns over high rates, poor speed and limited coverage area.
At the auction of 3G and 4G licenses, Warid's absence had already raised questions, but later on when Zong became the only 4G license owner in Pakistan, Warid soon stepped in announcing its launch of 4G LTE services for its users. 
It has taken Warid users a lot of patience since the announcement before they are finally about to receive some good news, hopefully.