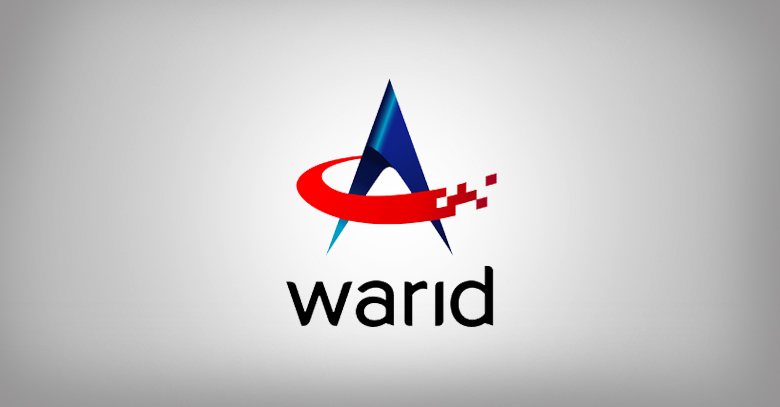 Recent survey carried out by socialbakers.com, ranked Warid at the top of the list for 'Top Socially Devoted Brands' of the country, followed by Advance Telecom and Wi-Tribe.
What does socially devoted mean for businesses? Well, it means;
1. Opening yourself up to your fans – keeping an open wall for all your fans.
2. Responding to fan queries – entertaining at least 65% of the queries on your page.
3. Communicating in a timely fashion – because making your fans feel important is what makes a business important.
One of the most frequently asked question is why businesses focus so much on maintaining an active page on social media?
Social media may be a viral addiction for the masses – but majority of the masses are kids, why should businesses invest real money over maintaining a actively responsive façade for them? And should they?
The answer is yes.
Firstly, because maintaining active presence on social media is not much of a financial liability for any company today, and secondly, an effective social media community not only allows you to connect with your customers.
Socialbakers.com estimated Warid's response time to be about 564 minutes and a response rate of 85%. The followers are well aware of this devotion from the Brand and hence voted it to the top .
Placed somewhere at the fifth rank in Pakistan's Leading Cellular Network businesses, Warid still has a long way to go to gain substantial market share.
But it has certainly won the hearts of its consumers as it made to the top of the charts as the most devoted brand at socialbakers.com.