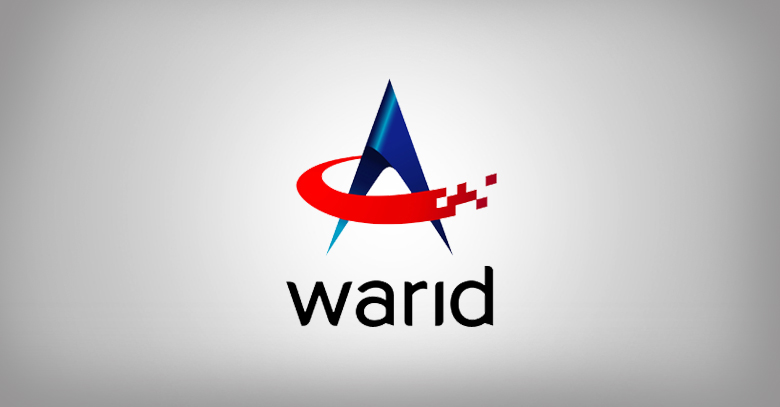 By Zenub Ayaz
Warid as we all know planned on initiating its 4G LTE trials and investing $400 million in the economy and as per reports, Warid 4G LTE Test has crossed 50Mbps speed benchmarks during 4G Tests.  
Warid since the past few months have been fully occupied with efforts towards launching the public trials for 4G LTE services.
The screenshot of speed test reveals that Warid has been successful in achieving 51.01 Mbps download speed and 33.54 Mbps upload speed during the test. The test was carried out using an intranet infrastructure using cellular communication medium.
Experts have declared that the real-world application of similar infrastructure can provide customers with 25 to 35 Mbps speed, if the implementation is done accurately.
Warid announced its plans for 4G LTE earlier last month, which was rigidly opposed by its competitors who have invested heavy amounts for 3G and 4G licenses.
However, Warid has argued that its equipped with a technology neutral license which allows this telecom service provider to offer 4G services as well.
Whereas PTA's view on the matter is quite neutral, stating that Warid will be allowed to launch 4G if only it meets the said requirements. While Warid is assertive that it would meet all the standards and KPIs set by PTA and would be providing its customers with 4G services very soon.