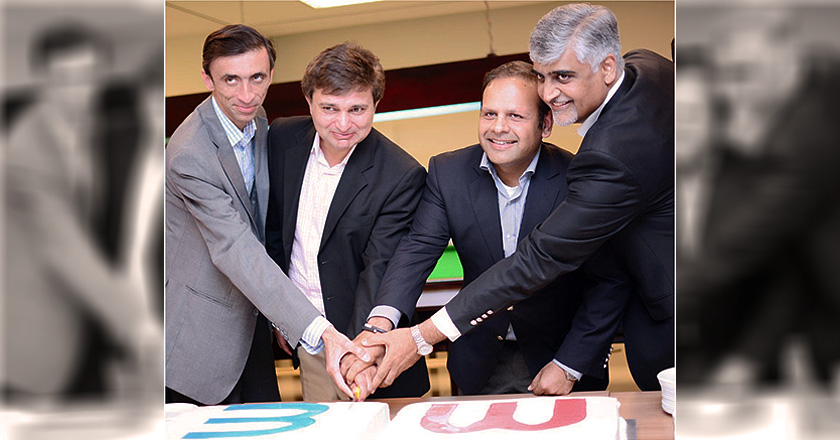 Warid is not only one of Pakistan's top telco service providers but is also known as a preferred employer of choice. Keeping in line with its reputation, Warid has introduced a new company culture based on a new principle 3W or the Warid Working Way.
The 3W cultural model encompasses a number of elements to improve Warid's organizational culture as the telecom industry evolves and employees' organizational needs change. The elements of 3W define not only Warid's character as an organization but also the way its employees should be perceived.
With a promise to provide "the most delightful customer experience", the 3W strategy complements Warid's main missions and includes Warid Values, Warid Leadership Way, Warid Code of Conduct and Warid Building Blocks.
To help employees get on board with the new 3W model, Warid's Organizational Excellence team held interactive sessions throughout the country. The event, with many more to come in the future, was aimed at instilling the new strategy deep into the core of the organization.
Once employed, the principle will help Warid's employees grow as part of the organization all the while improving the company's culture on the whole. This is hoped to eventually help provide customers a better experience with the company's service in the long run.
While talking about cultural rebranding, Warid VP People & Culture, Mr. Nayab Baig acknowledged the organization's employees and customers in helping Warid achieve high levels of success. He further stated that the new 3W culture will help reinforce Warid's promise to provide the best customer service by allowing employees to perform optimally.
Warid, Pakistan's first ever 4G LTE provider, also recently celebrated the 10th anniversary of its operations. As part of the celebrations, the company is holding a competition at its social media networks, where consumers can share their #Warid10YearsOfPride stories and win a number of prizes.