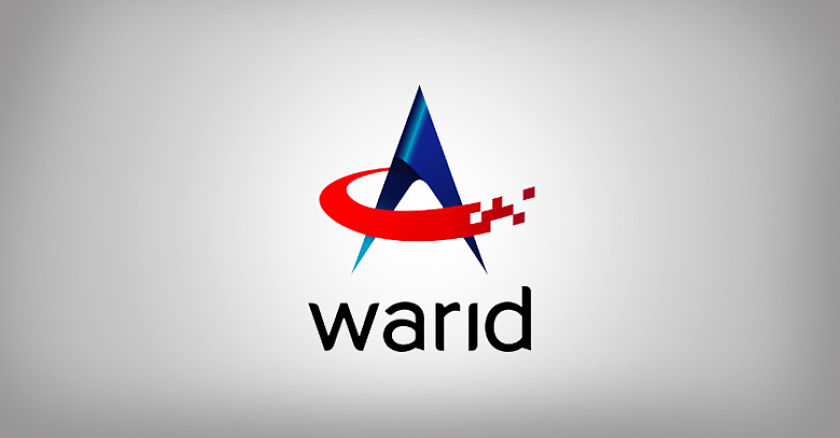 Warid Telecom has officially called off the deal with Ehtisalat, the biggest telecom company of UAE.
Warid was considering selling itself off to UAE's largest telecom company; howsoever, the deal was called off by Warid when Ehtisalat refused to pay it the demanded price.
As for Ehtisalat, the giant is still on the lookout for a massive takeover in order to penetrate the Pakistani Telecommunication sector.
Warid Telecommunication is an international telecommunication investment made by an Abu Dhabi group.  The company provides telecommunication services not only in Islamic Republic of Pakistan but is also active in Republic of Congo and Uganda.
As for Warid, the company has strong fundamentals and is now aiming towards the accumulation of a larger market share in Pakistani telecommunication sector, through serving its customers with even better services and by providing them with much better offers.
This entails that Ufone, Zong and Telenor can expect the arrival of severe competitive offers from this telecommunication rival of theirs.