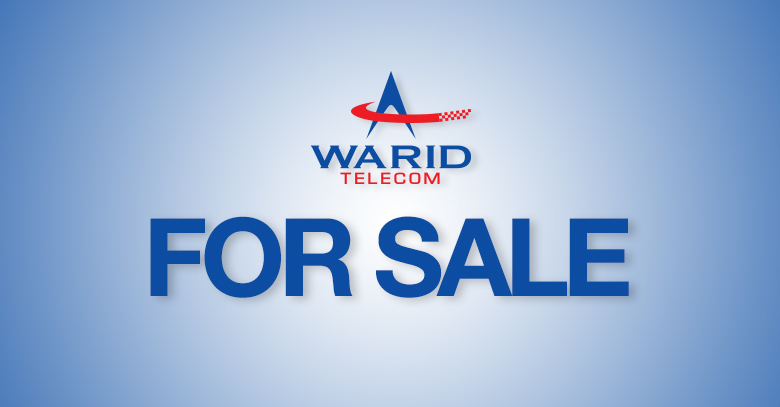 By Ufaq Ashfaque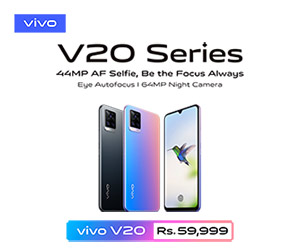 Pakistan's popular mobile tariff service provider Warid Telecom will be put up for sale. The company is said to be working as nominal revenue generating business unit and has spiked the interest of China Mobile and Etisalat, which have global reputation and a strong position in the industry.
Telecommunication industry, along with Food, Energy and Pharma are amongst the top four industries of the world whose annual turnover accumulates to more than $1 trillion.
In Pakistan, Warid has a significant share in the mobile market, catering the average consumer of mobile service but low margins have given Warid market penetration and rigid competition.
With the company now put up on sale, it has become extremely difficult for Warid to continue operations in Pakistan.  While majority sources confirm the complete sell-out, one particular source describes a partial settlement that will take place in future.
Warid Telecom belongs to the Abu Dhabi group, which are a conglomerate and a family business. The company has been operating in Pakistan in the year 2005, capturing the average Pakistani consumer and targeting them with the 'more-for-less' value proposition.
Even though the company managed to create a strong market position, targeting consumers with their low packages has given Warid instant success.