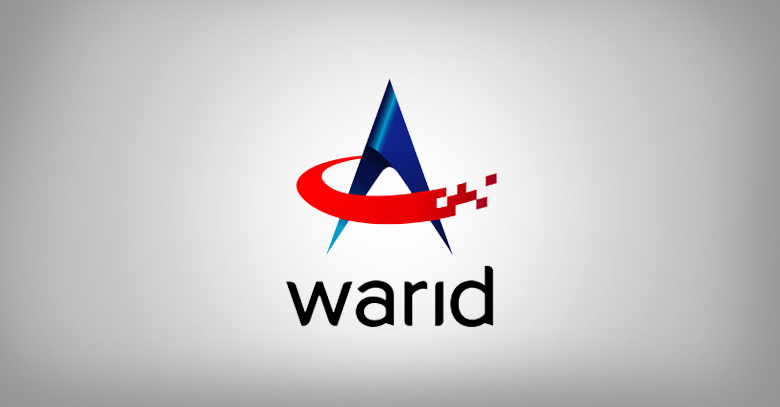 By Ufaq Ashfaque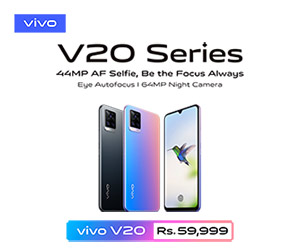 JULY 29th, 2013 – Etisalat has shown interest in taking over Warid as reports regarding the former's sale to local and international buyers spur out, according to Trade Arabia. 
Reports from the Trade Arabia newspaper in Bahrain suggested that the brand is now looking ahead for buying Pakistan's Warid Telecom.
The international telecom company had hired Goldman Sachs for advice in order to make the pursuit of this long-term, profitable investment.
Initially, the rumors suggested that Pakistan Telecommunication Limited (PTCL) is looking to take-over the telecom service provider, considering its vast network of telecommunication services and also make way for reaching out to mass audience.
However, reports revealed that PTCL could not proceed due to unprofitable negotiation.
Hence, Warid was then kept under observation and consideration for Etisalat, which ultimately gave the telecom brand support and assistance at the right time.
Warid has been among the top five players in the telecom industry.  With its pocket-friendly budget, the brand has captured the attention of significant audience, catering to their unique needs and requirements.