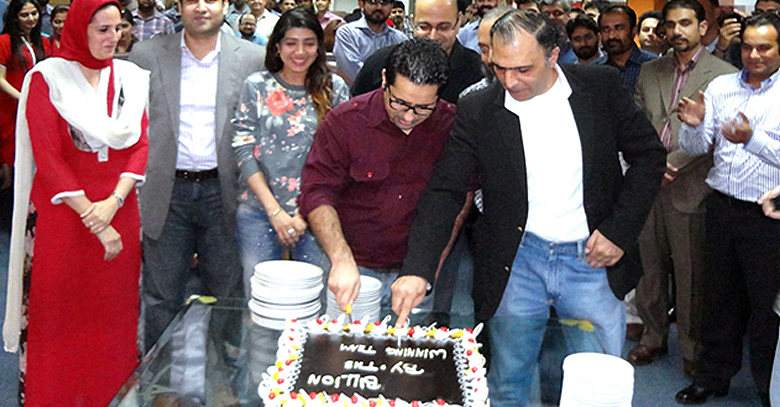 Warid Telecom has recorded its highest sales with postpaid segments in the month of October this year. The company has been experiencing a rough patch ever since the start of the year, but October has brought a sigh of some relief for the company.
Warid officials have reported that the company sold over 30,000 postpaid connections during September and October 2013. Officials further said that the achievement was a result of offering diverse product portfolio of over 80 value added services on IVR, SMS, MMS and GPRS platforms.
The telecom company also worked hard over the period to improve its distribution channels and enhance their customer services network within the country, which allowed it to offer wide accessibility and exceptional customer services all across Pakistan.
More than that, however, it appears that Pakistani have gotten into a habit of using Postpaid connections. Recently, Ufone claimed that its number of monthly postpaid subscribers has gone beyond the previous threshold of 22,000 per month.
Warid may as well be regarded as 'soon-to-go-bankrupt' smaller telecom company of the country, but it's also deemed as one of the finest network providers. The only drawback would be limited coverage in comparison to the giants Mobilink, Telenor and Ufone.