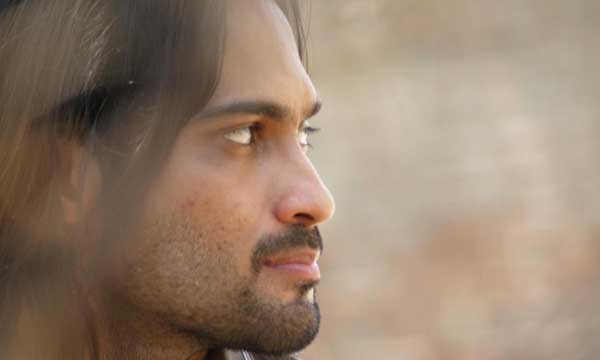 We all know that Waqar Zaka is never shy about speaking his mind! The fearless soul loves thrill and adventure, going to any extreme to excel at what he does!
While Pakistan's undisputed daredevil is mostly dominating the limelight for his crazy stunts, shocking statements, and bizarre videos; his recent praiseworthy deed left the whole of the nation in awe.
The Living on the Edge turned a role model for the whole of humanity by reaching out to the people suffering in war-torn Aleppo, Syria on New Year's Eve.
Unlike the rest, Zaka ditched his party plans for New Year 2017 and set out on a long, difficult voyage to Syria. Taking donations from Pakistan, the perennial adventurist became a true hero for the sufferers of the civil war.
In an exclusive interview to Brandsynario, Waqar Zaka opened up about the real issues in Aleppo that media has, so far, failed to unveil to the world at large. He narrated the woes of the people that have survived the horror in Aleppo and talked about how Pakistanis can themselves travel to the downtrodden land to help those in need.
See what Waqar Zaka revealed for yourself here!
For those who want to see his complete voyage can check out his travelogue on YouTube.
This is not the first time the VJ rose to help the Muslims in distress. Last year, he also completed a dangerous voyage to Burma to help the Rohingya minority under the wrath of the Buddhist extremists!
Zaka's noble act is definitely laudable! It is apparent that he is not just about controversies, deep down he has a kind heart and selfless spirit that is ever-ready to help those in need!