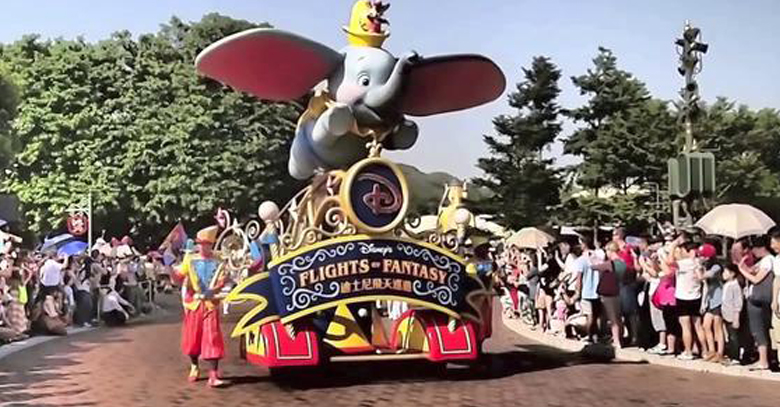 By Saira Hussain
A new parade is on its way to the Disney World Resort's Magic Kingdom Park called "Disney Festival Of Fantasy". It was announced on April 26, 2013, and will be making its debut in spring 2014.
Disney promises that this parade will bring the magical stories of New Fantasyland to Main Street, USA.
It promises to bring a lot of sensational and exciting activities. These include original soundtrack that will feature songs from our favorite Disney films, vibrant costumes, brand new parade floats and even a parade theme song.
Magic Kingdom Park was opened in October 1971. It is generally known as Magic Kingdom and is one of the first four theme parks constructed at the Walt Disney World Resort.
This Park is dedicated to fairy tales and Disney characters.
The people who have already been to Disney World, know that the parades are definitely one of the major tourist attractions and 'must dos' while visiting this Magic Kingdom.  Disney certainly has a long ritual of parades, which are mostly successful.
The parade will specifically highlight the following Disney and Pixar stories – Peter Pan, Brave, Dumbo, Pinocchio, The Little Mermaid, Tangled, Sleeping Beauty and many more!