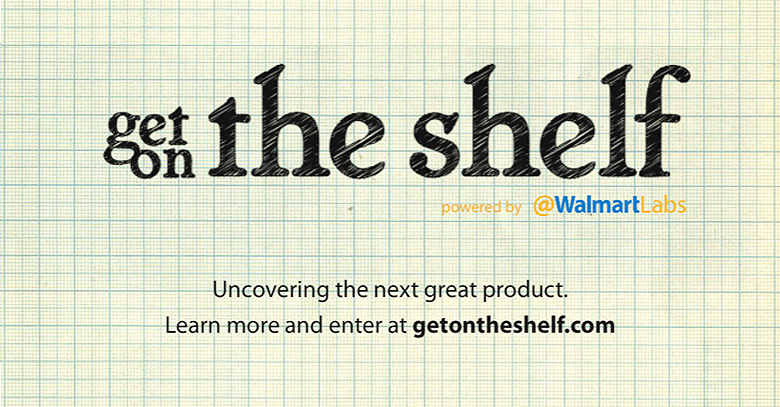 Walmart is back with its 'Get on the Shelf' competition. This week, Walmart announced its second annual "Get on the Shelf" contest to find the best new products to offer its customers, according to CNN Money reports.
The world's largest retail giant is coming back with the hysteria of its "Get on the Shelf" competition – an "American Idol"-style competition, that provides US-based small business, entrepreneur or individual inventor a chance for winning placement on its store shelves or online shelf space on its website. Participants can submit products in any category that the retail giant is already selling. Entries, which requires a video of the product, must be submitted by July 31 at Getontheshelf.walmart.com.
Top 20 participants would be selected by an online vote. The finalists will be featured in a web series on the contest website. From this group, viewers will select five winners, and their products will be sold on walmart.com.
Those that generate the most pre-orders online might also be named grand prize winners and sold in select Wal-Mart stores.
President and CEO of Walmart declared that, in this modern era of technology, this contest is a great way to encourage the younger lot of entrepreneurs and engage our customers.
Last year, the contest drew more than 5,000 entries and more than 1 million votes to determine one grand prize winner and two runners-up.