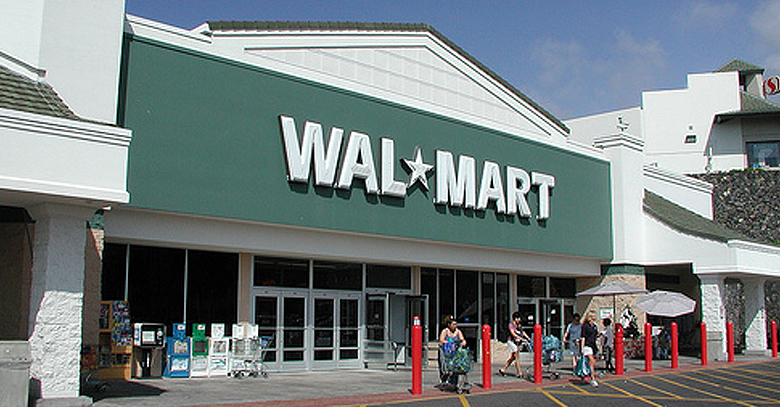 By Ufaq Ashfaque
INDIA, July 7 – World's largest retail grocery chain Wal-Mart cut out plans to expand in India.  Reuters confirmed sources that the Arkansas-based establishment would not be opening in India until March 2015.
One of the primary reasons that were highlighted in the news is due to the government intervention, heavy investigations and documentations that would be required for a Greenfield venture to take place.
Last year, India had proclaimed and formally announced that it would permit international supermarkets and hypermarket chains in the country, injecting foreign direct investments (FDI's) into the economy.  However, the proposal was put on hold on the part of the international retailer as investigations and detail scrutiny are in order.
On the other, Bharti Enterprises, a local establishment and partner of Wal-Mart, has shown approval of Wal-Mart setting in India.  The Indian group has not shown any agreement regarding their dismissal of their agreement with Wal-Mart and is positive of Wal-Mart's entry into India.  The international grocery chain, even though had been extremely positive towards their entry into the Indian market; with the sudden change in plan, it spurred curiosity among market watchers and players in the industry.