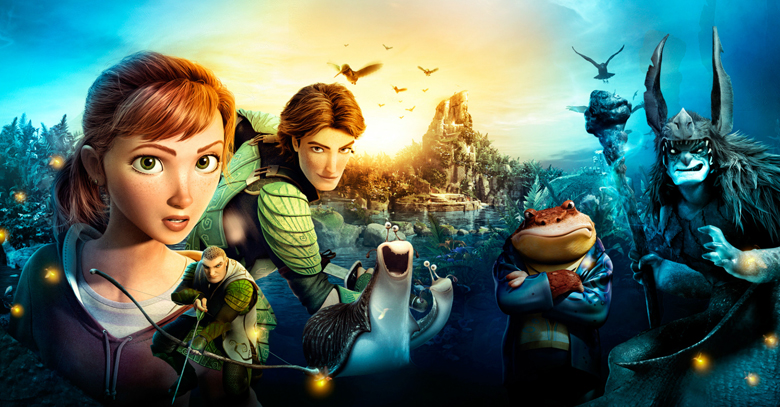 Wal-Mart launches its green initiative and dedicates one wing of the company towards spreading awareness regarding making Earth a 'greener' place.
The company has been involved in a variety of different projects to support its core objective of going green.
For starters, Wal-Mart has been involved in shelving organic produce and green consumer packaged goods (CPG) such as Green Work Wipes, Burt's Bees and even Brita water-filtering systems.
Furthermore, the store has also been associated with organic farmers that would allow them to expand their individual business and also contribute towards Wal-Mart's go-green objective.
Wal-Mart also collaborated with Twentieth Century Fox to promote their film Epic, which was an animated movie targeted for kids and promoting the message of a greener environment. The movie has been a huge success globally, grossing an estimated $245 million.
Beginning today, Wal-Mart is said to make the digital version of the toon available. This is said to be Wal-Mart's biggest achievement in this initiative yet.
The entire effort is said to last till October 1, where the store is to escalate pre-orders for animated films and also provide a Blu – Ray version of the movie.