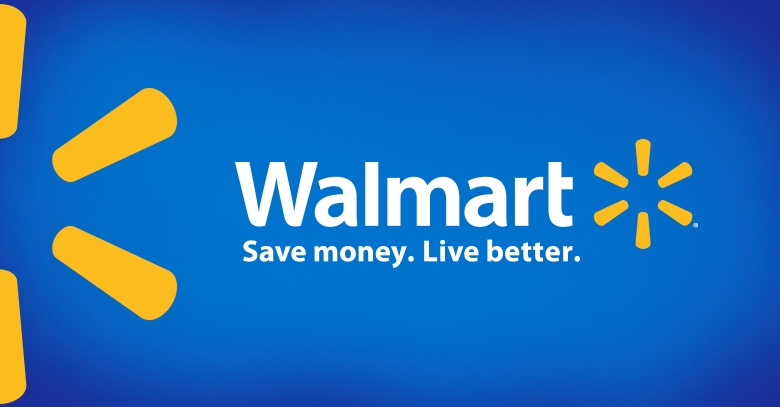 By Anum Saeed
World's largest retail grocery giant Wal-Mart aims to open stores in Vancouver, followed by other stores to be opened in smaller cities. In the times today, companies in the industry are collaborating to establish their market and develop themselves in the long-run.
With Wal-Mart now penetrating into smaller markets, it would change company's existing image and would help bring more customers.
Considering Wal-Mart has had a history of opening large stores and hypermarkets, launching new, small-sized establishment in cities would be a dramatic shift on Wal-Mart's part.
Company officials claim that it would not offer conventional services, such as leisure items, clothes or shoes. However, Wal-Mart does promise a bakery and other confectionary items that would be a prominent feature of the store.
In addition to these services, farm fresh produce of fruits and vegetables will also be added to Wal-Mart's physical establishment in Vancouver along with breads and locally produced beers.
Two important brands Frito Lay and Franz Bakery will join Wal-Mart in their establishment into smaller cities. Wal-Mart's top management anticipates positive response, as it is a new experience for company and the brand itself.
However, with such a shift in their conventional approach for targeting new clients, it is projected that it would attract more customers to the brand and would add to Wal-Mart's consumer profile.