Online education has proved its worth ever since most countries were placed under lockdown due to COVID. Many brick and mortar universities had to shift to an online model, and it has still not been easy to adapt. And given that COVID's second wave is almost here, Pakistan is predicted to go back under lockdown. In such a scenario, getting admissions to virtual universities is your best bet to get the top-notch education level.
The Virtual University of Pakistan (VU) is among the top 3 virtual universities in the country. The others being Allama Iqbal Open University (AIOU) and COMSATS. We have already spent some time on AIOU, and we will take a look at COMSATS in our upcoming articles. But for now, we will take a look at the admissions process of VU.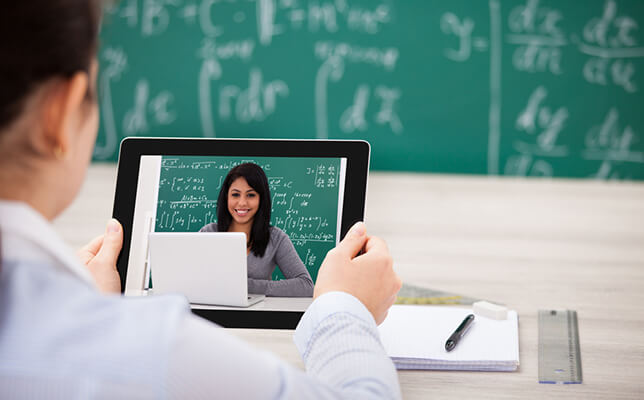 Listing down the process
The process begins with the online applications. They do not accept paper-based applications, so you have to apply through their website. While filling out applications, make sure that your personal information such as name, father's name, and date of birth are exactly as available on the matriculation certificate. Please pay attention to the accuracy of the CNIC because you might not be able to change it later.
You will also have to mention the credentials and information in the academic qualifications section as per your academic documents. They include the roll number, registration number, marks, and of course, the pass out year.
Attachments to the admissions application
You will also have to add some attachments to the application. They include your photographs (according to the specifications they require) and the academic documents. The scans should be clear and legible. Recheck everything before applying. It is essential because incomplete applications will be straightaway rejected. The rejected applicants will have to get a new prospectus serial number to apply again.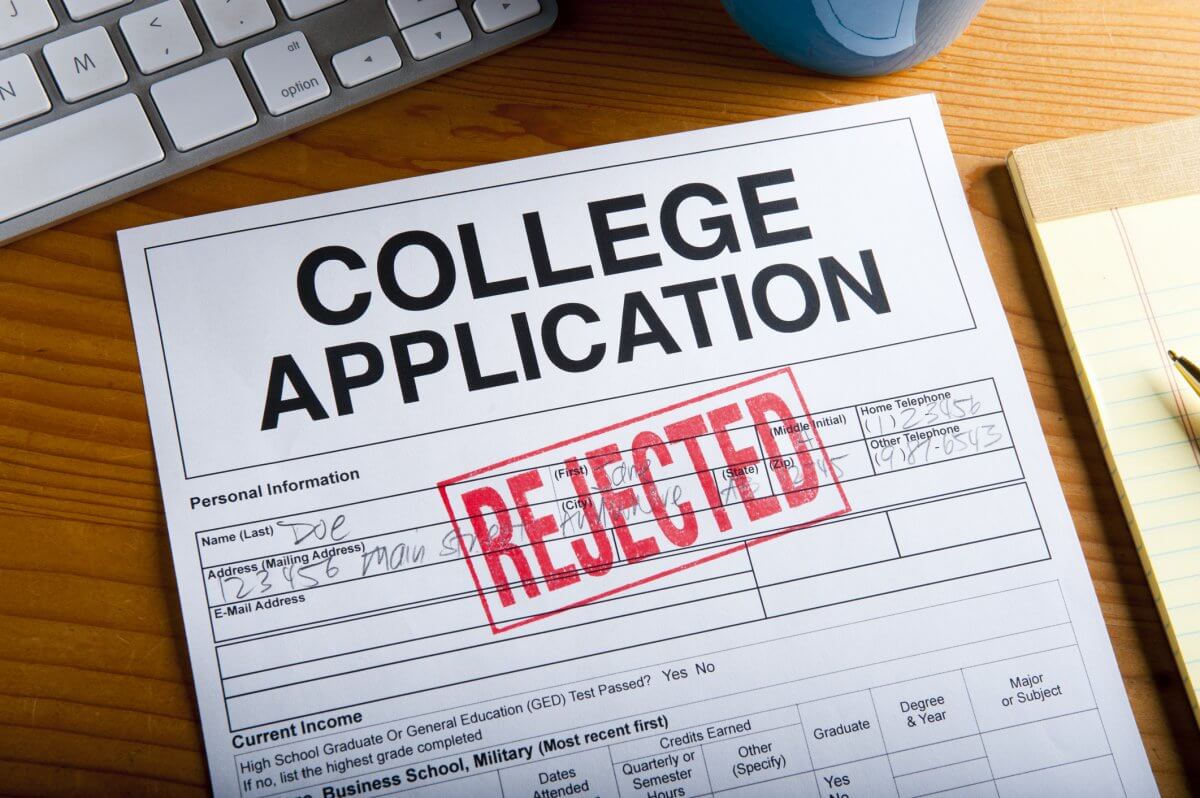 Please note that you cannot change it once you select the virtual university campus and submit the application.
Things to Note
So aspiring students, the first step you need to do is to purchase the prospectus and scratch the serial code. VU accepts application with the prospectus serial number and its scratch code. However, if the applicant cannot get access to the prospectus, in that case, they will have to pay a PKR 500 voucher. They will also be required to upload the paid copy to the application.
The admissions have been open since August 23rd and will remain open until October 15th, so there is no time to waste. The MS-CS applicants will have to appear for the entrance test held on October 18th. The merit list will start to be published from October 21st, and the last of it will be uploaded by October 30th. Classes will commence from November 2nd. So it's going to be a race against time. If you are really passionate about it, I suggest you get a move on it.
Stay tuned to Brandsynario for the latest news and updates!