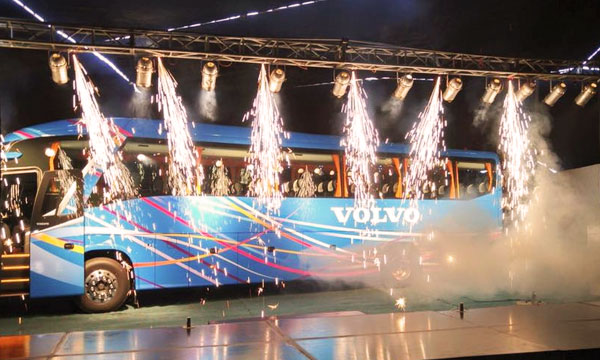 Volvo, Europe's leading bus manufacturing company has decided to re-enter Pakistan, a big step forward for the Pakistani automobile industry. Volvo had a short-lived stint in Pakistan in the 1980s with a project that unfortunately couldn't pick up a pace. The project shut down as road networks were paid less attention by the government.
However, that's all in the past now. The rapidly increasing development of transport and road infrastructure in Pakistan has steered the Volvo Pakistan Limited to seriously reconsider entering the growing automobile market.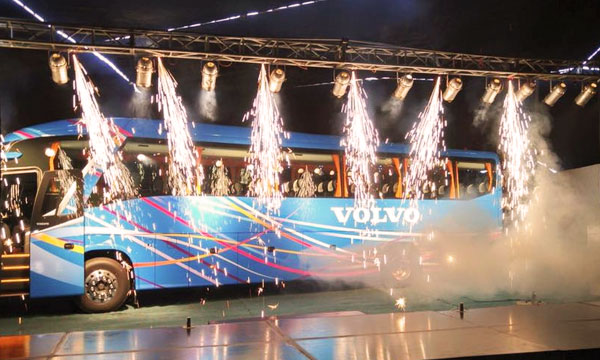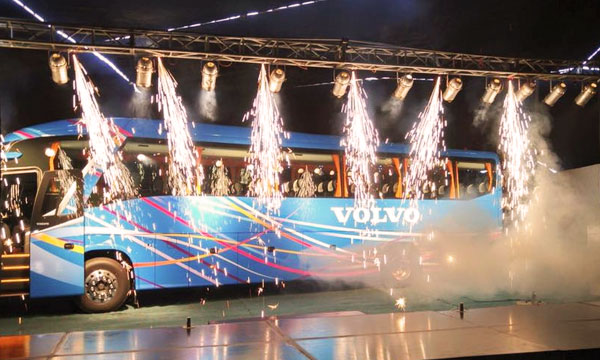 Volvo's target market right now is set on the inter-city bus services which can afford the introduction of Volvo Buses in their current fleets. The company will be hopefully providing 50 buses per year.
Waqar Asghar, CEO Volvo Pakistan Limited said that consumer feedback will decide company's expansion plans for future which aims to put Volvo's luxury Buses on Pakistani roads.
Currently, Volvo has supplied 134 Metro buses for Rawalpindi – Islamabad & Lahore projects. Multan metro project will also receive 35 buses.
Waqar Asghar in an interview with the Express Tribune said: "We are sure that the comfort a Volvo bus provides to travellers will force operators to induct these buses."
"The decision to introduce Volvo bus in Pakistan is based on some important factors; the growing road transportation network and the consumer power to spend on luxury travel."
"Another important factor is the on-going construction of motorways, especially the Lahore-Karachi Motorway. These roads are linking major cities together; hence, increasing demand for quality bus services," he added. "The growing economic prospect of Pakistan is definitely a reason why the company has introduced this product."
Volvo will consider setting up an assembly line in Pakistan if the demand per annum reaches over 300, as told by Asghar. Let's hope the development of the road and transport infrastructure brings more foreign brands to Pakistan.
Toyota Recalls 2.9 mn Vehicles Worldwide Over Seatbelt Defect
Stay tuned to Brandsynario for more updates.