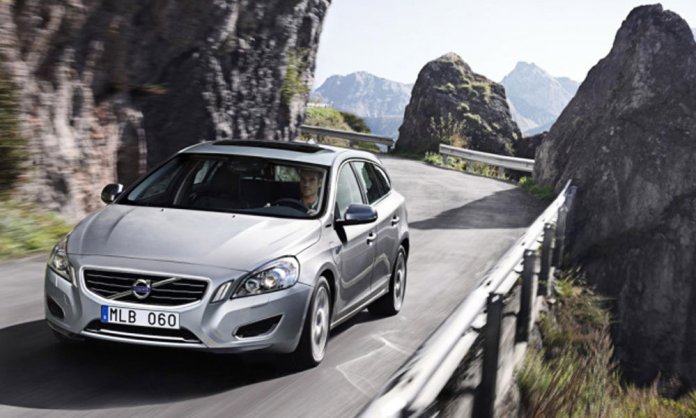 The Swedish automotive manufacturer, Volvo, has taken a vow to become the world's 1st automotive company to shift to producing only electric and hybrid models from 2019 onwards.
The company's decision for this drastic change in its policy and within the industry comes after their decision to focus on selling millions of these cars by 2025.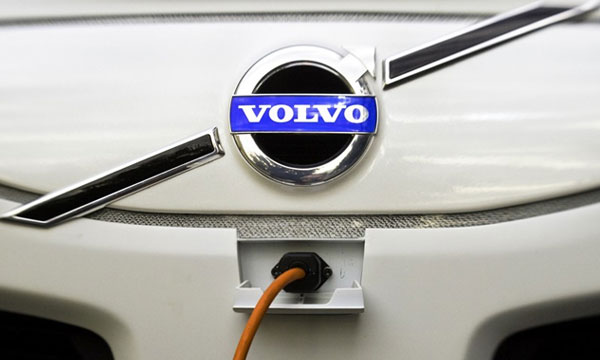 If the company is successful in their plan, all diesel and petrol models will come to an end in production.
Starting 2019, any cars with engines that are internally combustible with petrol and diesel will not be made by the company, it revealed on Wednesday. The company also intend on introducing 5 new cars within the next 2 years.
Volvo wishes to make a statement by this bold move, in order to encourage other manufacturers to follow the same path in order to encourage eco-friendly options.
Sooner than later, we can expect the manufacturers to follow the suit and shift to making electric vehicles. The early decision by Volvo can put it at an advantage over the others.