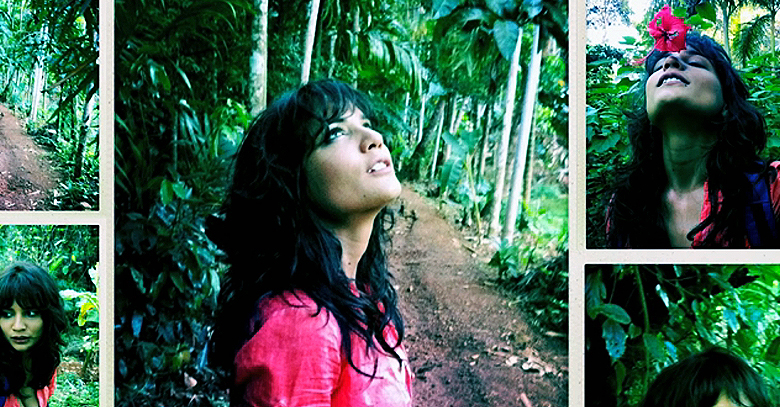 By Zulfiqar Ali Sajwani
When you think about the 'feel-good' ads, one of the first brands that immediately pops up in your mind is definitely Vodafone. Keeping alive its legacy, the telecommunication giant has come up with an ad to promote its 24×7 internet service with a tagline, 'Made for Sharing'.
Conceptualized by one of the leading global creative agencies Ogilvy and Mathers, the ad has a young and spirited girl Aditi as the protagonist, who loves sharing her emotions and everyday activities on social media.
Capitalizing on the most common reason behind a teenager's depression, that is a break up, the ad displays how Aditi manages to revive herself from that state by penting put her emotions via statuses and photos.
The journey from the time she announces her  break up, and changes her status from being 'In a relationship' to 'Single',  to the end of the ad where she posts 'Life is good', is warm and joyful. The background sound track gives you the feeling of sailing smoothly through life.
[youtube id="SdQtLzkt1b4″]
"For the 'Made for sharing' film, the brief was about the uninterrupted internet usage provided by Vodafone on your phone, which subsequently allows you to be social all the time," said Rajiv Rao, National Creative Director, Ogilvy & Mathers, while explaining the concept behind the film.
The brief gave Rao the idea that the youth spends most of their time on social networking sites, hence, portraying a story of a young person turned out to be a best way to spread of word of mouth.
'Made for Sharing' arrives as the fourth part of ' Made for…' film series by Vodafone. It went on-air on November 14th and since then has captured the hearts of millions.
With this life pumping ad, Vodafone has again proven that it actually gives 'Power to you'.