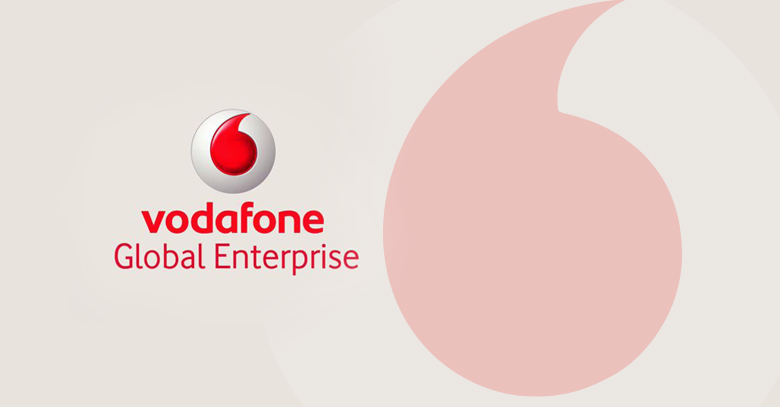 By Naveed Zafar
JULY 05 – Vodafone announced the expansion of Vodafone Global Enterprise (VGE) in the continent of Africa,  which provides communications services to over 1700 multinational customers throughout Africa,  the Americas , Asia- Pacific and Europe.
Vodafone Global Enterprise is the market leader in providing, implementing and designing sophisticated communication products and services for both mobile and fixed lines for some of the top organizations in the world.
Vodafone is currently working on establishment of new regional hubs in Nairobi and Accra.
They wish to improve and support more than 600 multinational customers who are operating in Africa already.
These new hubs will be fulfilling the needs of East and West Africa bond customers.
It will synchronize with the enterprise customer service operations of Vodafone Egypt in Cairo and Vodacom in Johannesburg which already provide 24/7 services in 13 languages to hundreds of the Group's enterprise customers.
In accumulation, Vodafone's widespread network of partner market operations enables the group to provide services to businesses in more than 50 African countries.