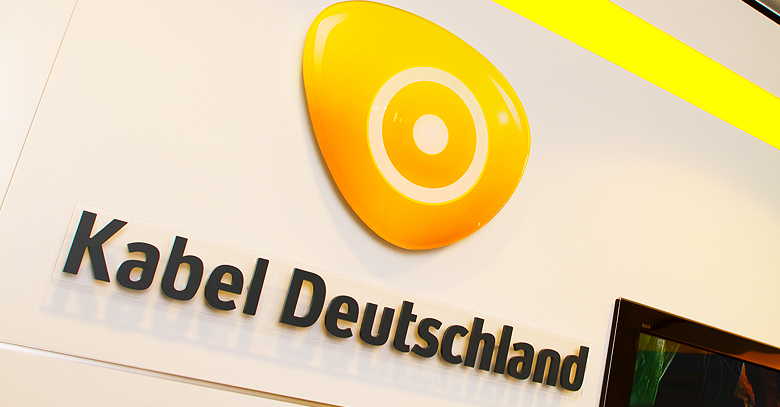 By Naveed Zafar
Vodafone makes its first move towards consumer television and broadband as the UK telecommunication firm agrees to purchase Kabel Deutschland, the largest cable of Germany for €7.7bn.
Though the deal is approved by Kabel Deutschland but could spark interest in Liberty Global, owners of UnityMedia, the second biggest cable firm in Germany.
Vodafone is offering €87 per share which values the business at €7.7billion. It is an increase from €82 per share given in an informal offer a couple of weeks earlier. Vodafone is also prepared to take on €2.2bn debt of Kabel.
If the deal is finalized, it will be one of the biggest telecom deal in several years. This comes 13 years after Germany was initially penetrated by Vodafone when it took over Mannesmann, a German mobile phone network for £101 billion.
Kabel Deutschland currently has over 8.5 million customers and their cables are passing through 15.3 million German households.
Industry Analysts say that by acquiring a bigger corporation like Kabel Deutschland, Vodafone may be looking to safeguard its own future and play down the risk of being over taken by another organization like Verizon, their US partner.
Verizon wanted to buy 45% of their stake in Verizon Wireless. Vodafone has already rejected a bid worth $100bn two months ago.