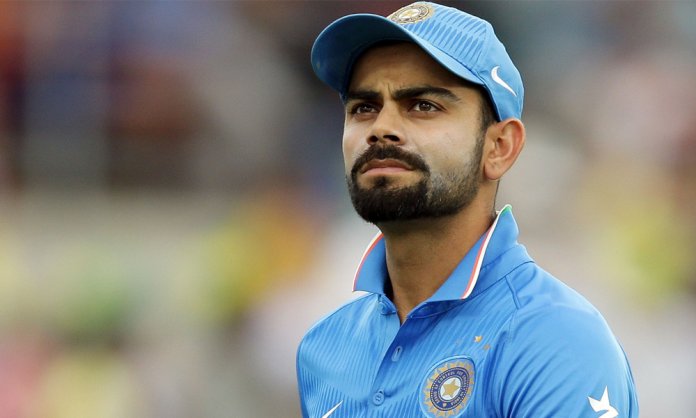 It is no secret that Mohammad Amir and Virat Kohli respect each other to no end. The two sportsmen do not shy away from sharing unpopular opinions on television and giving due credit to opponents when needed.
A recent video has been making the rounds on the internet. The popular Indian batsmen, Virat Kohli was speaking to Bollywood superstar, Aamir Khan and discussed who in his opinion was the best bowler in the world that makes 'The Virat Kohli' nervous when he plays on the pitch.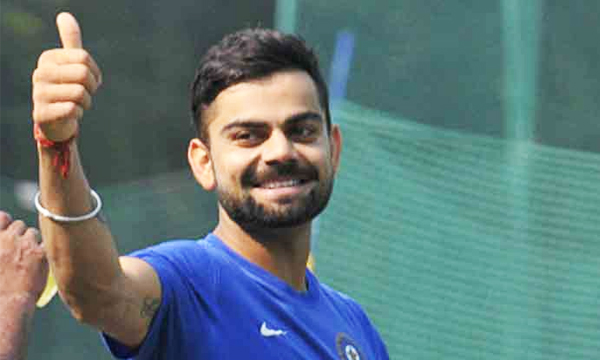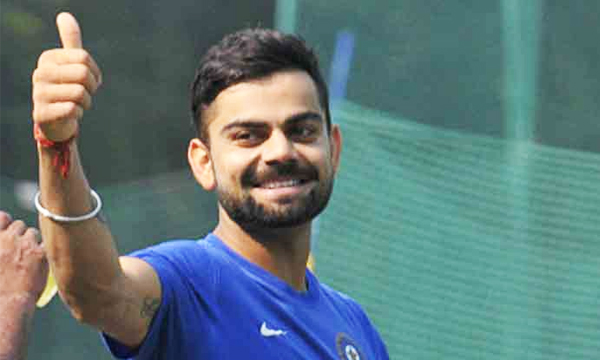 It comes as no surprise that Kohli mentioned our very own green-shirt fast bowler, Mohammad Amir as his one true opponent.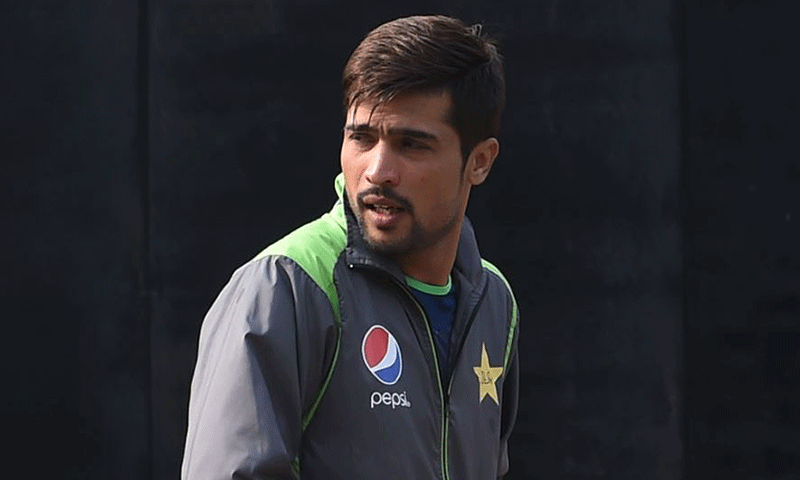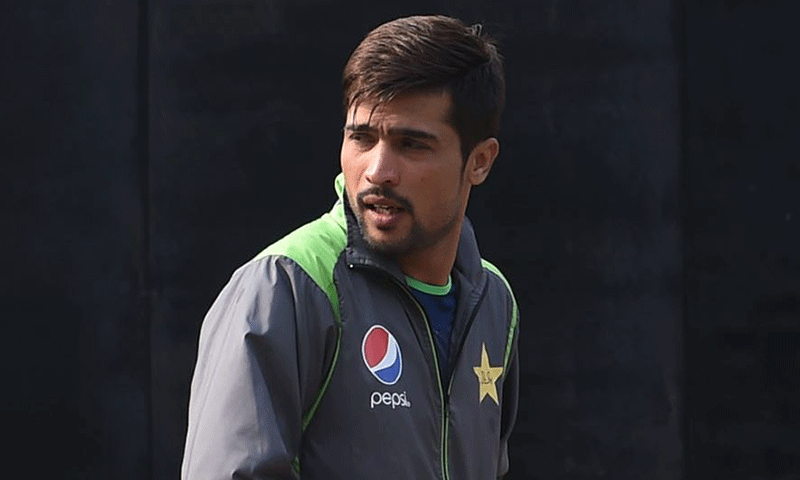 In the recent times, Mohammad Amir of Pakistan. He is in the top two or three bowlers in the world and the toughest bowlers I have played in my career. You have to be on your 'A' Game when you're facing him or he will strike. Oustanding! Very good bowler!"
Kohli mentioned that he found Mohammad Amir to be the only bowler who could challenge his 'invincibility'. He went on to add that he was one of the toughest players he had come across in his career.
Watch Virat Kohli Confessing About Amir's Greatness!
However, this was not the first time Virat had expressed his thoughts on the young green-skipper. Here's what Kohli had to say about Amir during the 2016 Asia Cup.
"I HAVE ALWAYS BELIEVED THAT HE (AMIR) IS A WORLD CLASS BOWLER AND HAD HE BEEN AROUND FOR THE FIVE YEARS THAT HE WAS BANNED, HE WOULD HAVE CERTAINLY BEEN in the TOP THREE BOWLERS IN THE WORLD. HE HAS A LOT OF TALENT, HAS GOT PACE, BOUNCE A VERY GOOD YORKER."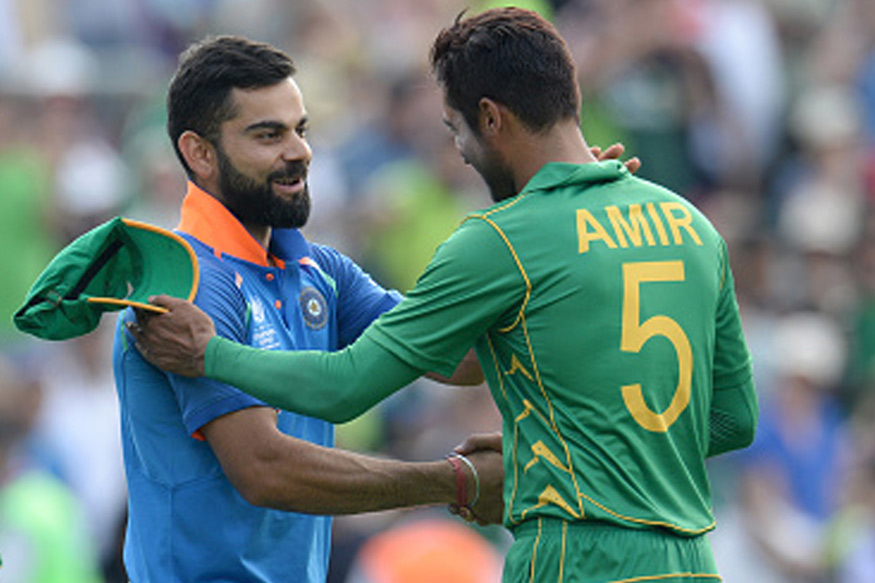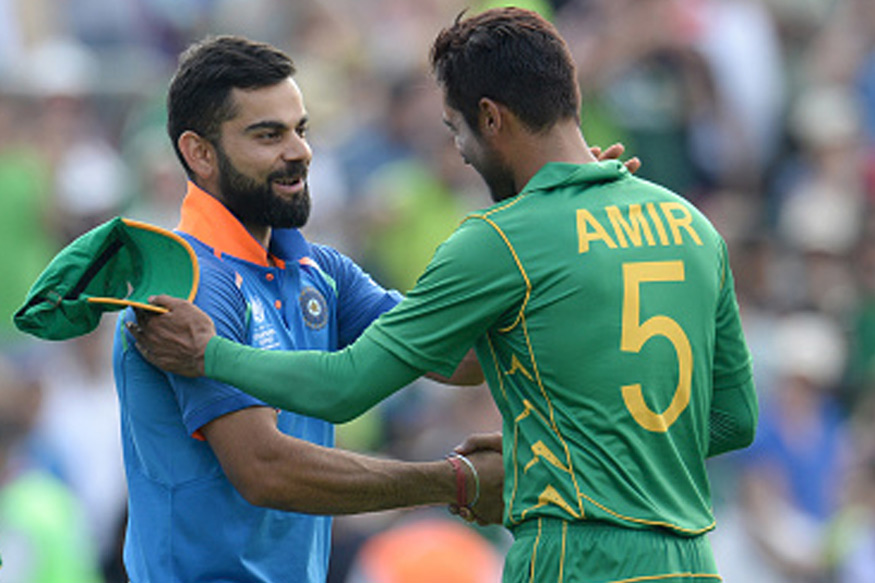 Seems like Mohammad Amir thinks highly of Kohli too and on a Live Twitter session, he expressed his thoughts on who he thinks is the 'best batsmen' in the world.
Virat kohli https://t.co/MzcRQfBigg

— Mohammad Amir (@iamamirofficial) July 16, 2017
Stay tuned to Brandsynario for latest news and updates.