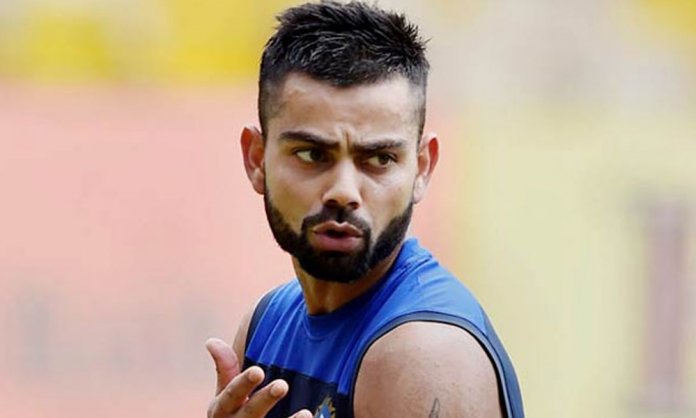 Despite being one of the tournament's favorites, not to forget the defending champions, India lost to Pakistan by a huge margin. Indian skipper, Kohli tried to keep himself together and expressed that it was just a match!
The match was packed with unpredictable moments for the captain. Hence, when a Pakistani reporter asked Kohli a question, the cool captain got annoyed and angry.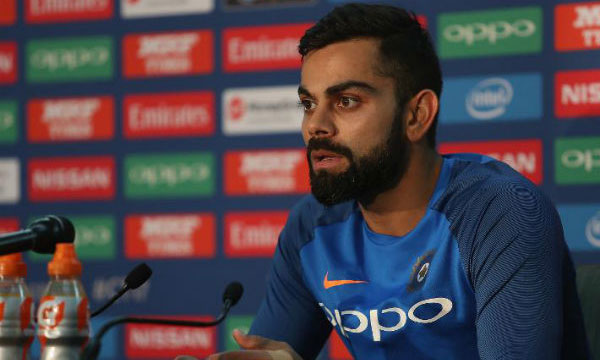 While talking to the press after the match, the reporter asked Kohli,
"Winning the toss and wicket off the no ball, did you feel any pleasant moment in this match?"
At first, Kohli did not understand what the reporter had asked, he replied, "Any what?".
The conversation then took a weird twist!
Q: Pleasant moment. You won the toss and got a wicket on the no ball. Did you have any other pleasant moments in this match?
Kohli: For who?
Q: For You
Kohli: How can no ball be pleasant for me?
Q: Because you got the wicket!
Kohli: Was that even sensible? I don't know what is happening?
Watch the video of the whole episode here!
Kohli kept his nerves cool and decided to move on, which was clearly a sensible thing to do. He moved on to answer others questions by the reporters, including how India could have performed better with the extras provided to their opponents.
Stay tuned to Brandsynario for more news and updates.