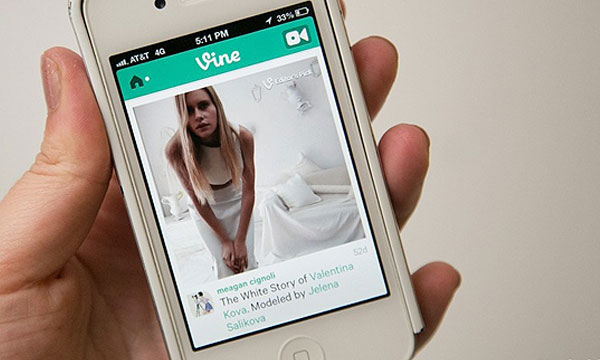 Video-sharing app Vine has a new audio remix feature which makes it easy to incorporate sound already used by others. This is the latest in a string of features that have been added, making it a comprehensive video editing app.
It's now possible to take the sound from one Vine and use it in your own creation. With this new tool which has been integrated into the app, you don't need to use other software to extract the audio and import it into your video. You can now mix this audio or simply shorten it. Vine has already included this new feature in its app for iOS. It will be soon available for Android and Windows.
Vine has also announced that its users, whatever their mobile operating system, can now access a list of all the videos that have an identical (or already remixed) soundtrack. In this way, users can find the source of a particular sound. It is also possible to search for all the Vines featuring a particular song title.
Launched in 2013, Vine is a Twitter app which hosts short, 6-second looped videos accompanied by hashtags. These videos can be posted on social networks or sent to friends. Vine was a precursor to the phenomenon of sharing very short videos, which has since been picked up by other apps including Instagram. Vine is now a very comprehensive communication app with features that include an instant messenger.