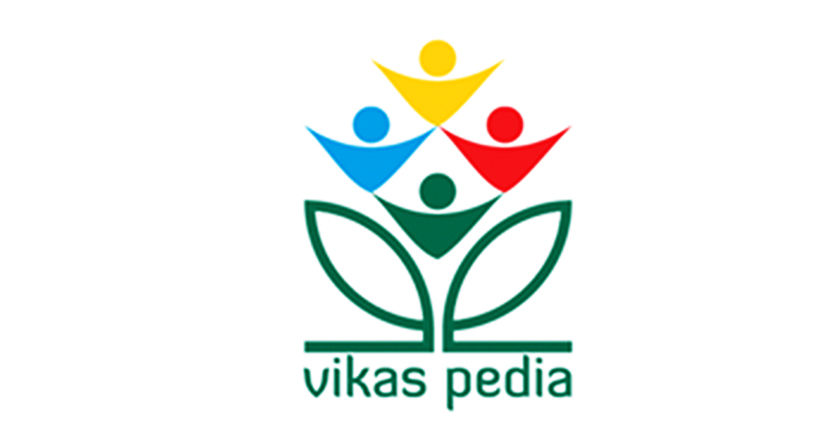 INDIA: Wikipedia has inspired Indian government much, finally causing them to launch a local form of it, known to be as Vikaspedia, where "Vikas" a word from Sanskrit denotes "development".
Vikaspedia is a part of Indian e-governance program that has been launched by DeitY (Department of Electronics & Information Technology) a part of Ministry of Communications & IT.
The secretary of DeitY at the launch explained, "Vikaspedia is part of democratisation of information. Earlier, for some information people had to pay but now most of it will be made available for which they don't have to pay."
The information over the portal is available in five different languages i.e. Assamese, Hindi, English, Telugu and Marathi, while there will be more language additions in the near future as mentioned by Deity's joint Secretary Rajendra Kumar in his statement, "The portal at present can be accessed in five Indian languages. There is a plan to make it accessible in all 22 Indian languages as we move forward."
Vikaspedia at present caters to information in sectors including health, agriculture, education, social welfare, energy and e-governance while more information will be added in the upcoming days.
The launch of software tools was also announced by the Government in a statement, "We have used localisation.gov.in tools for converting content of 7 e-governance mission mode projects initially, which include content of health, e-district program, public distribution system, pension, educations and agriculture."
Under the e-governance program, government of India (GOI) also awarded a mobile application developer for creating an app using Deity's provided tools & information.
Nasscom's President Mr. Chandrashekhar also commented on GOI's remarkable performance under e-governance program, commenting "The open data app challenge was started in August and completed in October which is remarkable for any of government."
Two mobile application developers were also prized with INR 100,000 each by GOI for the development of mining and tourism related apps.