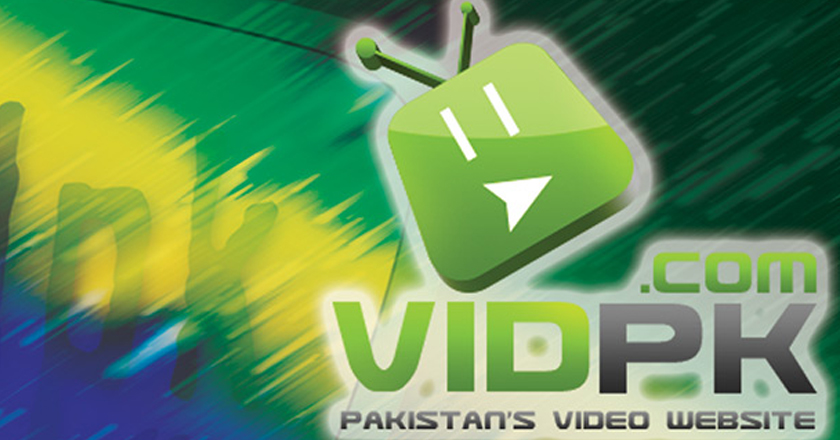 Launched by an Ex-Google exmployee, VidPK, a Pakistani video streaming website, offering solutions for all the prevailing youtube problems has recently celebrated its new look at an exclusive event at The Regent Plaza Hotel in Karachi. 
Some noteworthy guests at the event included Alina Maniar and Afifa Maniar, as well as social media experts Danish Mughal, Husnain Minawala and Bilal Paracha.
Vidpk.com is a Pakistani website launched back in 2007 to provide a platform for distributing local content legally. The only website of Pakistan featuring authorized content, Vidpk has managed to acquire over 1500 TV shows and 300 movies in the course of 7 years.
The VidPK launch event in Karachi was commenced with an informative presentation shown by CEO and Founder of Vidpk, Abbas Akhtar.
While speaking Abbas stated,
"When living abroad, I realized that there is a lot of demand for Pakistani content. Our TV shows and movies have a huge fan following abroad. Unfortunately, the content was not that easily available as it was scattered all across the internet. That is when I thought of starting an online portal which would feature only Pakistani content but at the same time it would also be authorized to provide the makers with their due credit."
Guests at the launch event also got a glimpse of the kind of content which is available on the website such as old classic PTV shows, along with all latest TV shows.
The event was finally concluded by an amazing performance by the Karachi based band AXIS, which sung tunes such as Woh Kaun Thi by The Vital Signs, Mairee by Euphoria and Tere Ishq Mein by Ali Shehki.
Further updates about Vidpk can also be found on their facebook page here.