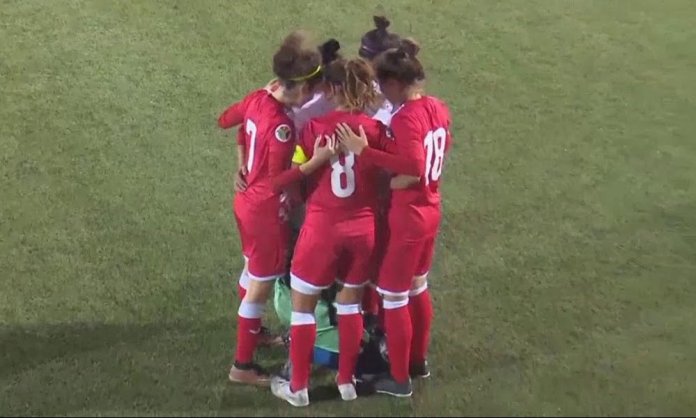 Football is one of the most popular sports in the world but, unfortunately, sportsmanship isn't half as popular as the sport itself.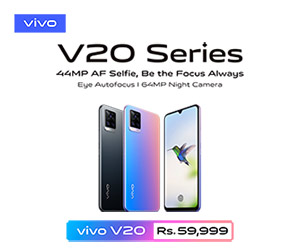 It is sadly a common sight for footballers to get into physical fights during matches, and for many it is seen as them taking the sport seriously.
In our dedication to the sport and thirst to win, we often forget that we're humans and are supposed to display humanity before performance.
A video of a pleasantly surprising incident that happened during a women's football match is circulating on the internet and bringing tears to everyone's eyes.
My heart 😭

"When a soccer player's hijab started falling off to reveal her hair, her opponents gathered around to provide cover while she fixed it."

This is what EMPATHY looks like. This is what HUMANITY looks like.
This is what HOPE looks like.

We need more of this ❤ pic.twitter.com/tVppBR9c8V

— StanceGrounded (@_SJPeace_) October 24, 2019
A beautiful display of empathy was shown by members of a women's football team when a (hijaabi) member of their opponent team got physically hurt and needed a moment to gather herself and readjust her hijaab.
They all gathered around the hijaabi player to offer cover and privacy. Not only was the player respected as a human, but also for her religious beliefs as they knew a hijaabi would not publicly uncover her head.
The gesture is receiving well-deserved appreciation from social media users all over the world.
Take a look at what they're saying:
I feel like i just watched some of next generation of world leaders. They give me hope!! Thank you for this video

— Damion Walls 🌊🌊 🍑🍑🍑 (@DanDautoplus) October 25, 2019
I can't thank you enough for finding and sharing these moments that restore hope in humanity.

— EliseV (@EliseViksaas) October 24, 2019
Yep, that is how we all need to live our lives. Looking out for one another. Beautiful.

— Josey (@JoseyRider) October 24, 2019
The women's football match took place between Shabab al Ordon and the Arab Orthodox Club.
What are your thoughts on this? Let us know in the comments.
Stay tuned to Brandsynario for more news