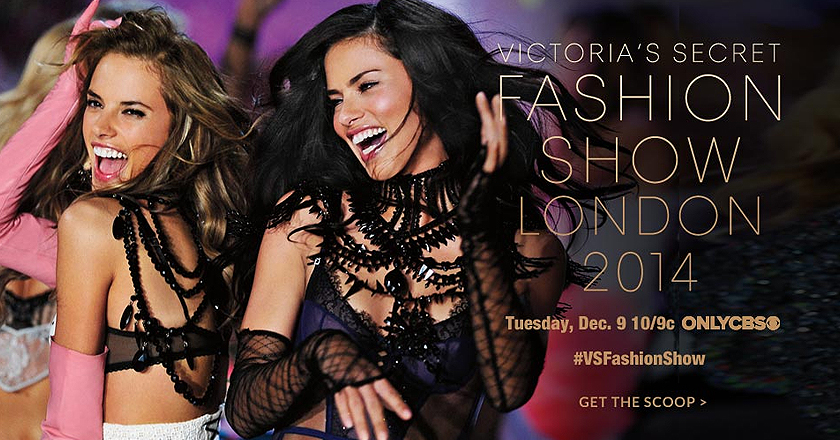 15 Victoria Angels set the London on fire with their glamorous ramp show at London's Earl Court last night. This is the first time that the famous Victoria Show is held outside New York.
The global lingerie brand that was recently bashed for their 'Perfect Body' Campaign pulled out their best cards to make this year's event a one to be remembered by all. 
The show set millions hearts racing with Taylor Swift's honorary performance along with Victoria's splendid angels glorious ramp walk but it looks like all the glitz and glamour isn't enough to impress millenials.
Like every other smart global brand, Victoria Secrets is cashing on the holiday season to maintain its good profits. To attract the digital savvy population, the show also saw the launch of first ever wearable tech bra.
VX's smart wearable sports bra includes "built-in electrodes that hook up to a heart rate monitor,"  The brand also launched a mobile messaging app, Pink ahead of the show. So far, the app has been downloaded 1.5 million times.