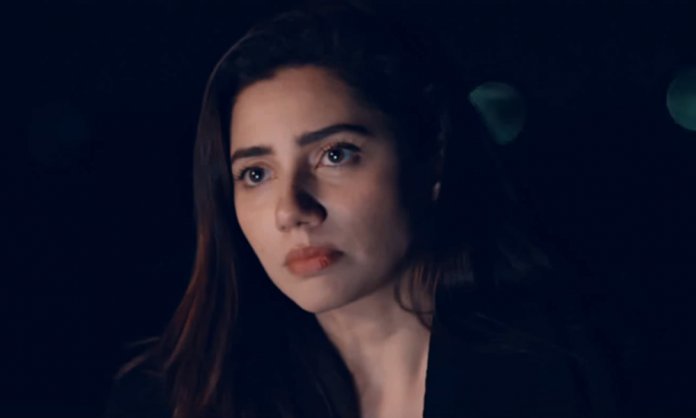 In past few years, Pakistani cinema has witnessed a massive resurgence, rising from the shadow of Bollywood movies and establishing its own identity.
This year, the entertainment industry welcomed winners like Punjab Nahi Jaungi and Na Maloom Afraad 2. The rest of the films failed to mint massive moolah at the box-office, receiving poor reviews from the critics and even failing to impress the picky Pakistani cinema-goers.
One might have expected Shoaib Mansoor's 'Verna' to be even a bigger hit than PNJ and NMA 2. Sporting a mature theme based on women empowerment and starring the ever-popular and forever haseen- Mahira Khan, the flick was bound to be a blockbuster.
Prior to its release, Islamabad's Censor Board barred it from screening in theaters, creating a massive social media brouhaha. #UnBanVerna started trending on Twitter and there was a huge outcry among women's rights campaigners.
But who knew that Verna, challenging taboo and fighting rape, will fall flat on the box-office.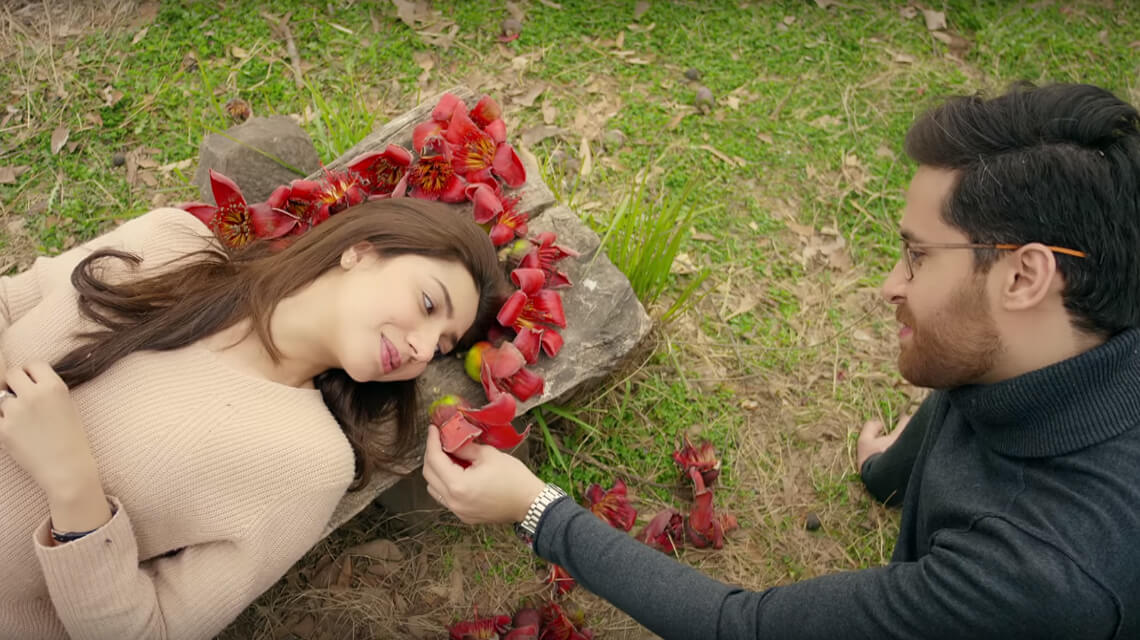 Box-Office Update
Numbers from boxofficedetail.com are out and we have analyzed that the movie had a poor opening on its Day 1 in cinemas. Its late release in Punjab and issues created by Censor Board hit Verna hard, resulting in a slow business on its debut day.
Verna Day 1 (Friday) = 68 lacs.
Since Saturday, the movie started picking pace all over Pakistan but still did not meet expectations, considering the name of Shoaib Mansoor and Mahira Khan attached to it
Verna day 2 (Saturday) = 1.12cr

Verna day 3 (Sunday)= 90lacs

Tota= 2.7cr
However, the daily business of Verna from Rawalpindi depict that it has defeated its rival Golmaal in the city.
Friday = 17.82lacs

Saturday = 22.95lacs

Sunday = 16.87lacs

Total= 57.64lacs
According to reports, Verna is performing poor overseas and numbers are yet to be released.
Reviews from Critics & Audience 
Will take more than 72 hrs to rid of #Verna's symptoms from my system. Wud have been better had it not been released than scarring viewers for life. Still wondering what made ShoMan do it esp after the classic TV record he has had! @shafiqulhasan81 @jawevuzuz @faysalquraishi

— Omair Alavi (@omair78) November 18, 2017
#Verna: Even Mahira Khan can't save this #shoaibmansoor comeback disaster. #Films #Pakistan #cinema #MahiraKhan https://t.co/rdAuDDWfbu

— Rahul Aijaz (@RaulAjz) November 18, 2017
#Verna a bit of disappointed after watching, lose script, dialogs n over all plot, 3/10.

— Fahad Saleem Khan (@fahadkhan02) November 20, 2017
Here's why #Verna is a waste of time:https://t.co/RzyGdp8ue3 pic.twitter.com/RDfgYE8Kzp

— veryfilmi (@vfilmiofficial) November 20, 2017
#verna excellent movie,if only they didn't go overboard with the end, would have been better if the "KUTTA" was drowned in the lake as predicted by his peer sahab rather then revenge of Anarkali … that's the only flaw for me in the movie ( Male lead was not up to the mark)

— sheems (@sheems20) November 20, 2017
Strange pastiche of emotions,actions,consequences,tepid chemistry,miscasting,poor editing,average music..The list is endless. #Verna #ShoaibMansoor

— ASB (@ahmad9998) November 19, 2017
Although #Verna is a good movie but concept is too typical.

— حراء (@hira_maher) November 19, 2017
I think Indians should watch #Verna. They will like it. It's relatebale.

— Faria (@FariaSays) November 19, 2017
Read our review of Verna here!
Verna Movie Review: 5 Things You Didn't Expect From Shoaib Mansoor's Social Drama
What is your review about Verna? Let us know in the comments below.
Stay tuned to Brandsynario for more updates.