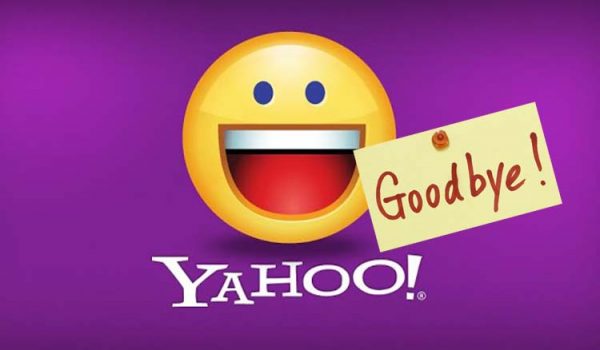 On 25th July, Verizon Communications announced plans to acquire Yahoo. This decision came following the struggles of the company to be able to revive itself, even after consideration of restrategizing profit making alternatives.
The constant sinking of Yahoo shares led the company to think of alternatives in order to survive the competition. In 2015, Yahoo Messenger was re-branded, unfortunately, however, it did not work out in the company's favour. A conclusion was then made to close the messaging platform in August.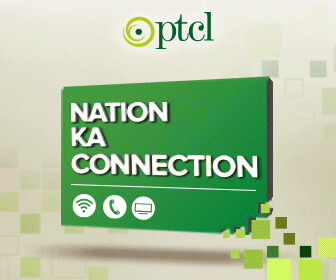 According to Verizon President, Marni Walden, "Yahoo gives us scale and that's what's most critical here. We go from being in the millions of audience to the billions. We want to compete and that's the place that we need to be, so we're very pleased with where we are today."
Acquiring Yahoo will allow Verizon to have access to the company's technology, real estate, messenger, email, search, and other tools.
According to Tim Armstrong, Tim Armstrong, "The strategy behind the deal is to really go after mobile and video and a lot of the global services — the services that AOL has and Yahoo has — at scale." To this Walden added, "We're going to get to double digits."
Is Yahoo Selling Out It's Core Business Assets After Shares Spike?
Stay tuned to Brandsynario for more updates.