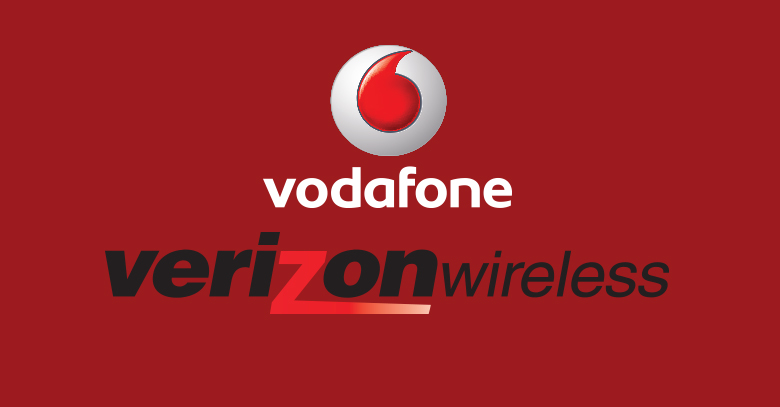 In the third largest corporate acquisition ever, worth $130 billion, USA's leading Telco service provider Verizon took full control of 'Verizon wireless' by buying the remaining stakes from UK's telecom giant Vodafone.
Verizon wireless was initially a joint venture between Verizon and Vodafone.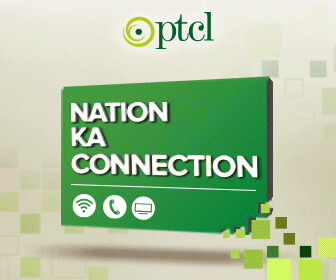 This acquisition, where providing Verizon bought Vodafone's 45 % stakes in Verizon wireless to gain full control, led to Vodafone exiting the US market for ever.
Despite already having partnership, pinned back in April for $100 billion, the deal finally closed at $130 billion.
For Verizon, users would only have to make a slight change from www.Verizon.com to www.VerizonWireless.com, whenever they require checking their payment and dues.
According to the reports by Wall Street Journal, the deal was to be finalized by Monday morning, as approvals from board members are underway.
After its exit from the US market, Vodafone should now focus on other markets such as Africa, Turkey and India, developing and making them as its profit sanctuary.