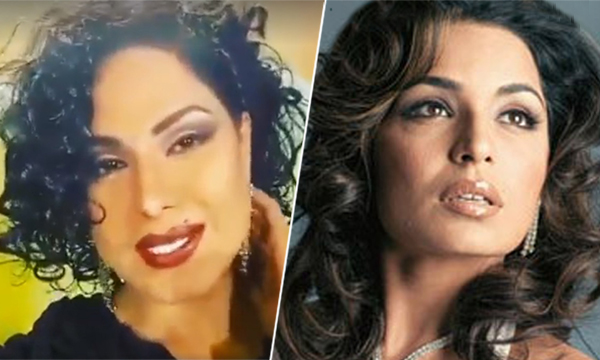 Veena Malik is definitely back with a bang! The mimicry queen is the host and anchor for Bol Network's entertainment channel PAK Live. The diva has always been known as the perfect star that could impersonate and mimic Pakistani politicians and celebrities.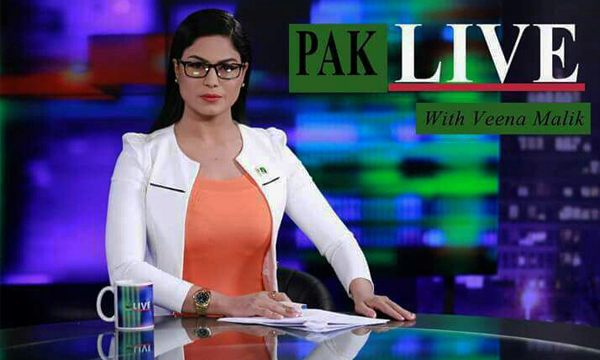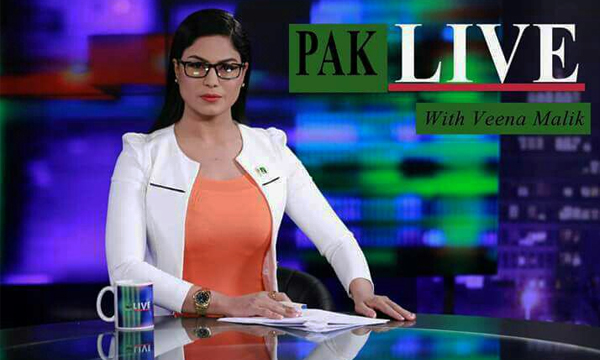 Malik has wowed us time and time again with all that she does, be it dancing on item numbers, acting or impersonating celebrities. She does it all with utter class!
The recent parody of veteran actress Meera done by Veena is a must watch! The short clip uploaded by Veena on her facebook page will surely leave you in a fit of laughter.
We love the attention to detail that Veena has given to her parody video on the famous Meera-Ji! From her clothes, to the hair and makeup, Veena pulls off the mimicry effortlessly and for a minute it definitely looks like it is the real Meera herself in the video.
Veena Malik as Meera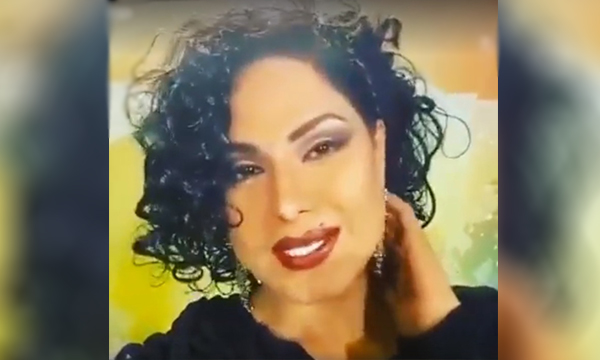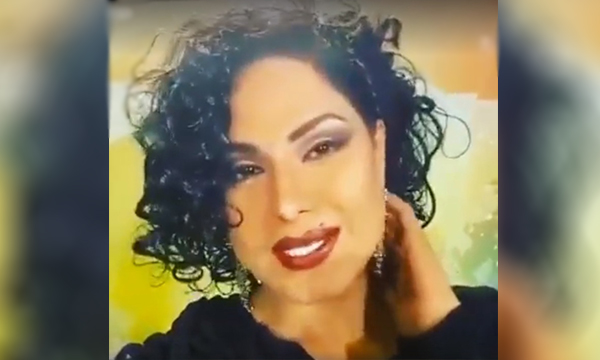 Watch Veena Malik's hilarious parody of the evergreen Meera Ji Here!

The Drama queen Veena wins this parody with the line,
"OMG! Meray pait mai headache horahi hai! [OMG! I have a headache in my stomach!]"
Previously Malik also imitated actress Meera on a parody of Hamza Ali Abbasi's show on Bol News. Watch the Video here!

Veena Malik Trolls Reham Khan in this Hilarious Parody! [Watch Video]

Stay tuned to Brandsyanrio for latest news and updates.